Whatsapp Two Step Verification
Whatsapp feature "Two step verification"  a new security update to whatsapp. Enabling this feature is easy. Whatsapp two step verification which has been in testing since november, is rolling out in stages. Now users can update their whatsapp to enable this feature with extra security. For those who serious about security must be aware of whatsapp 2 step verification. Two step verification is an optional feature , it depend upon the user to enable this feature or not. This feature adds more security to your account. When you have Two step verification enabled any attempt to verify your phone number will needed an 6 digit passcode which you have created using this feature.
How To Enable Whatsapp Two Step Verification
1. Open your whatsapp go to settings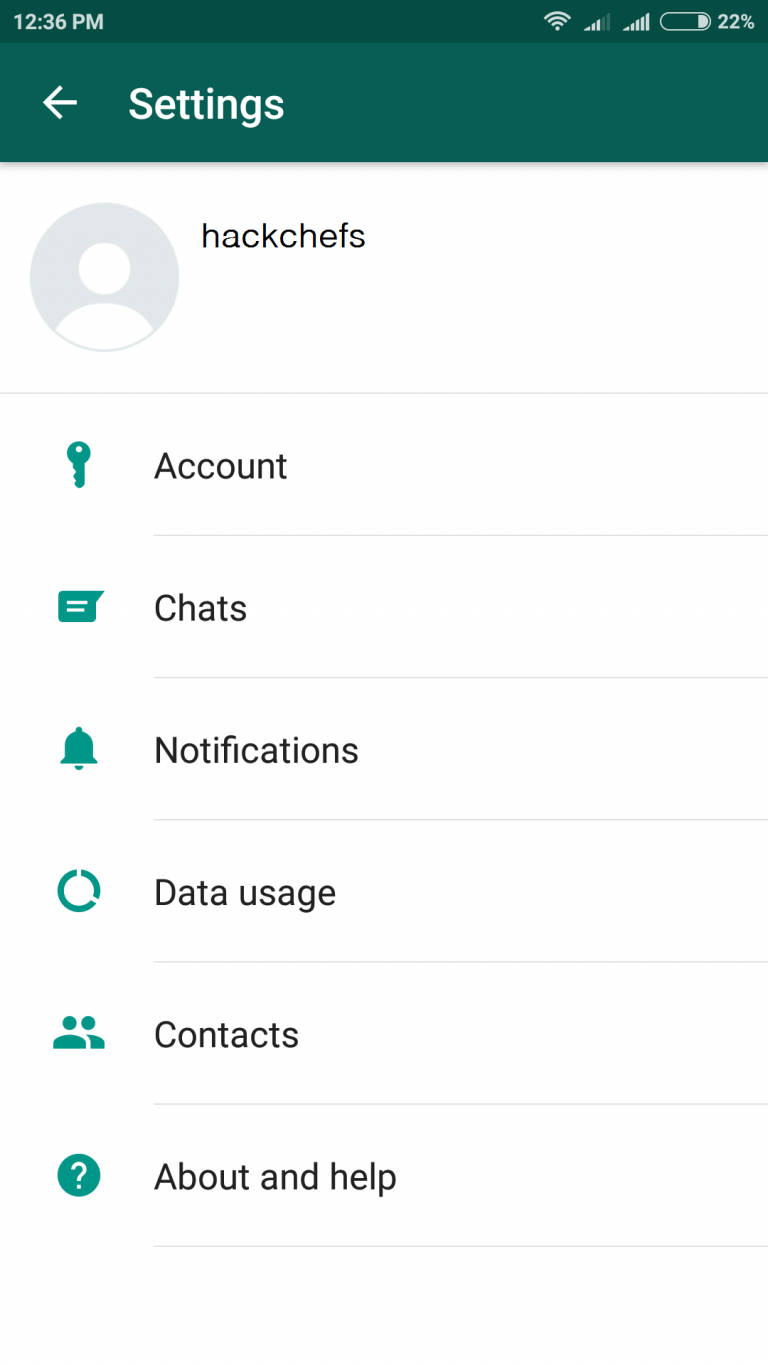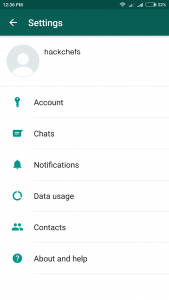 2. Open account option.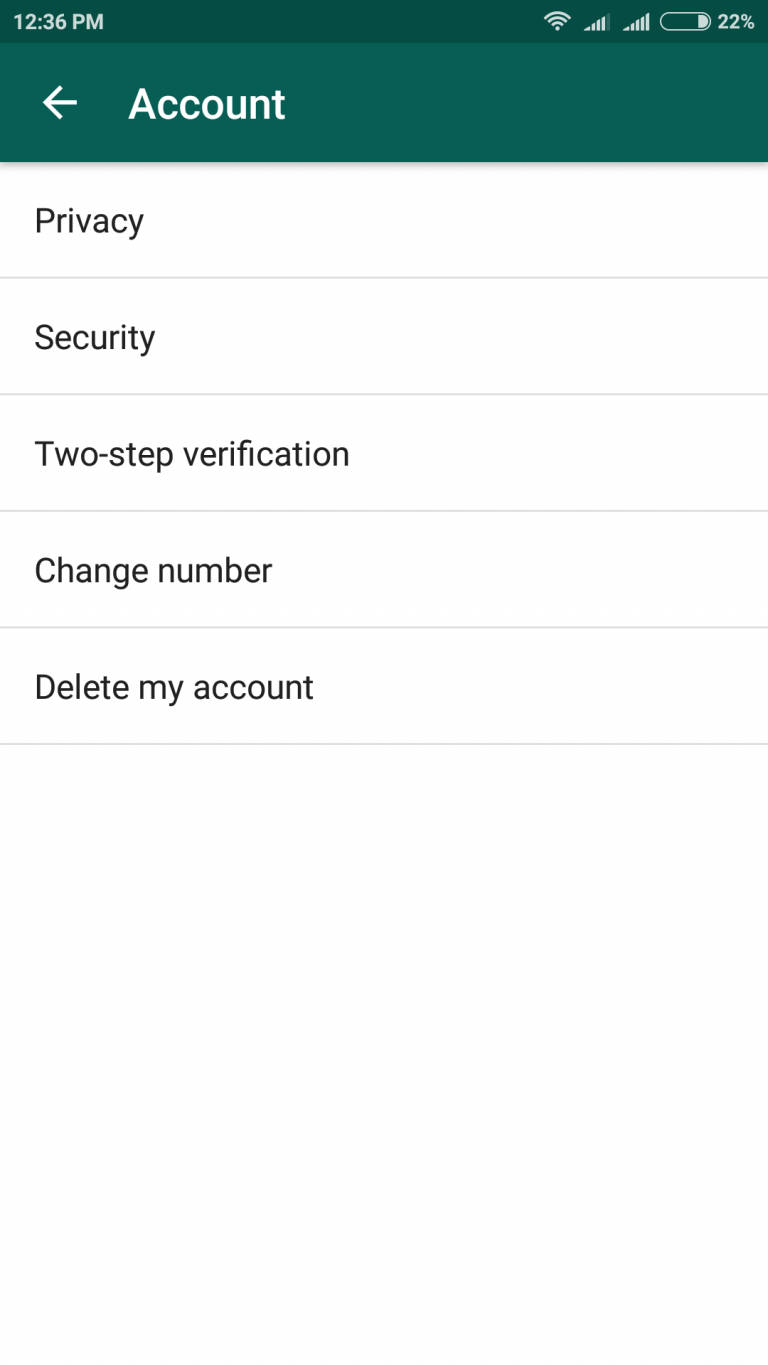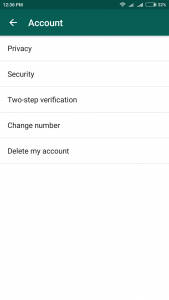 3. Open two step verification and tap on enable.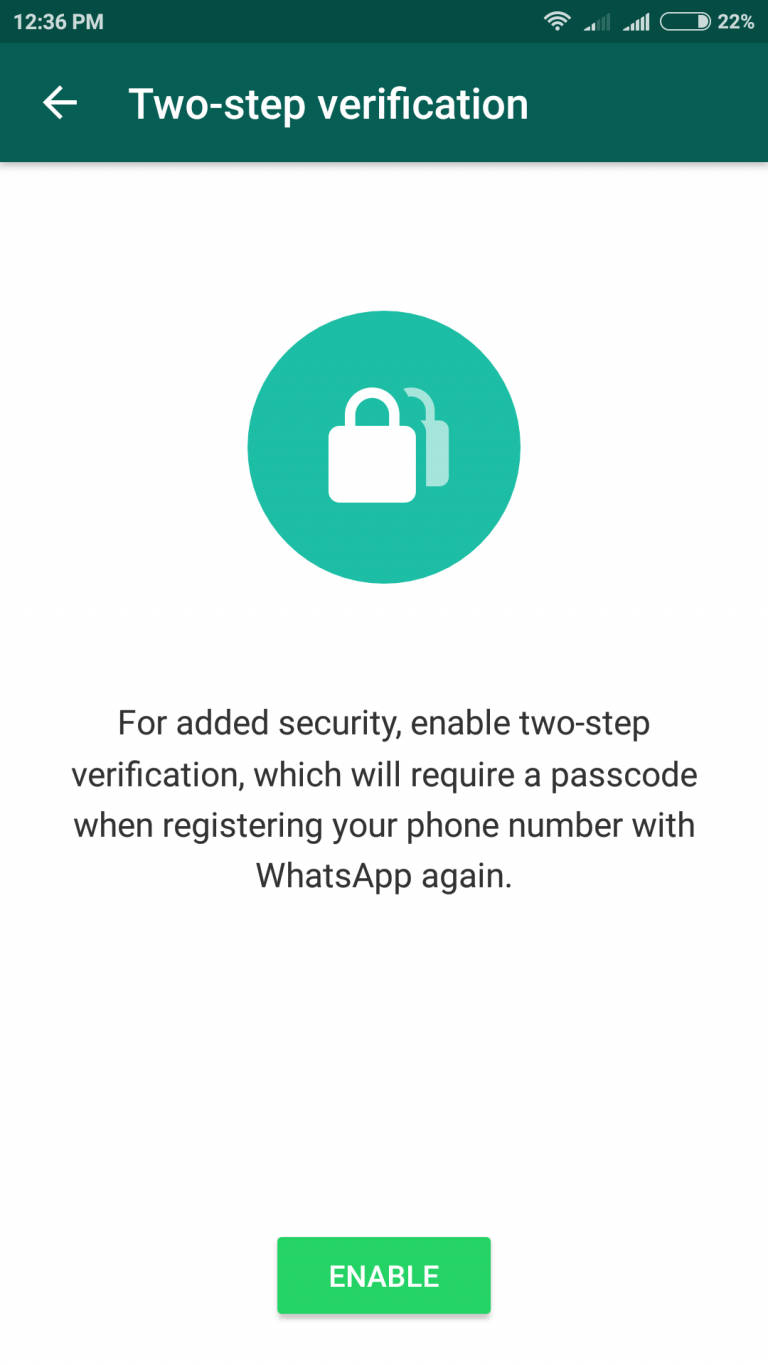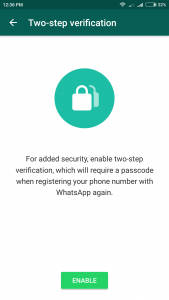 4. Type a 6 digit passcode according to your choice.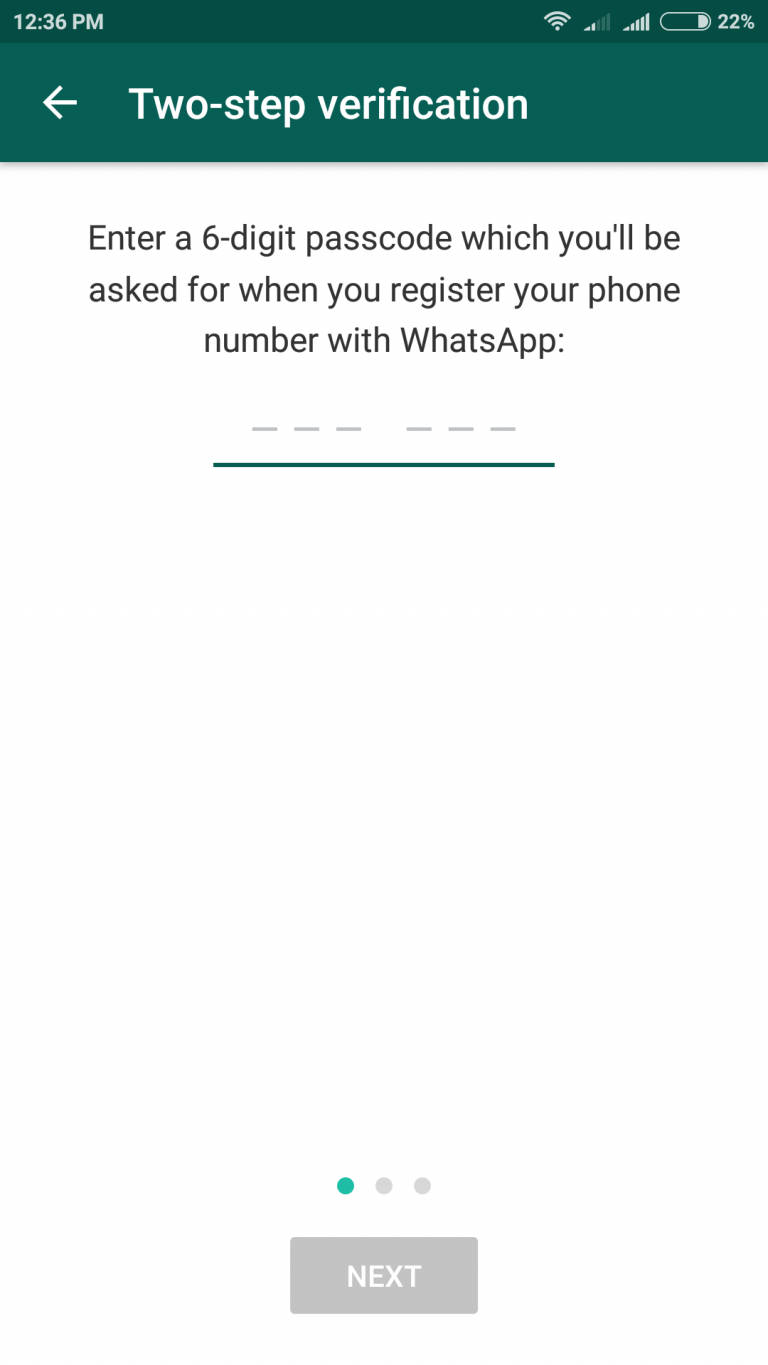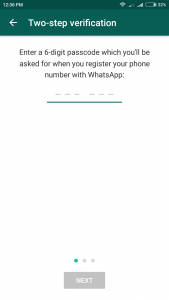 5. Confirm by retyping your passcode.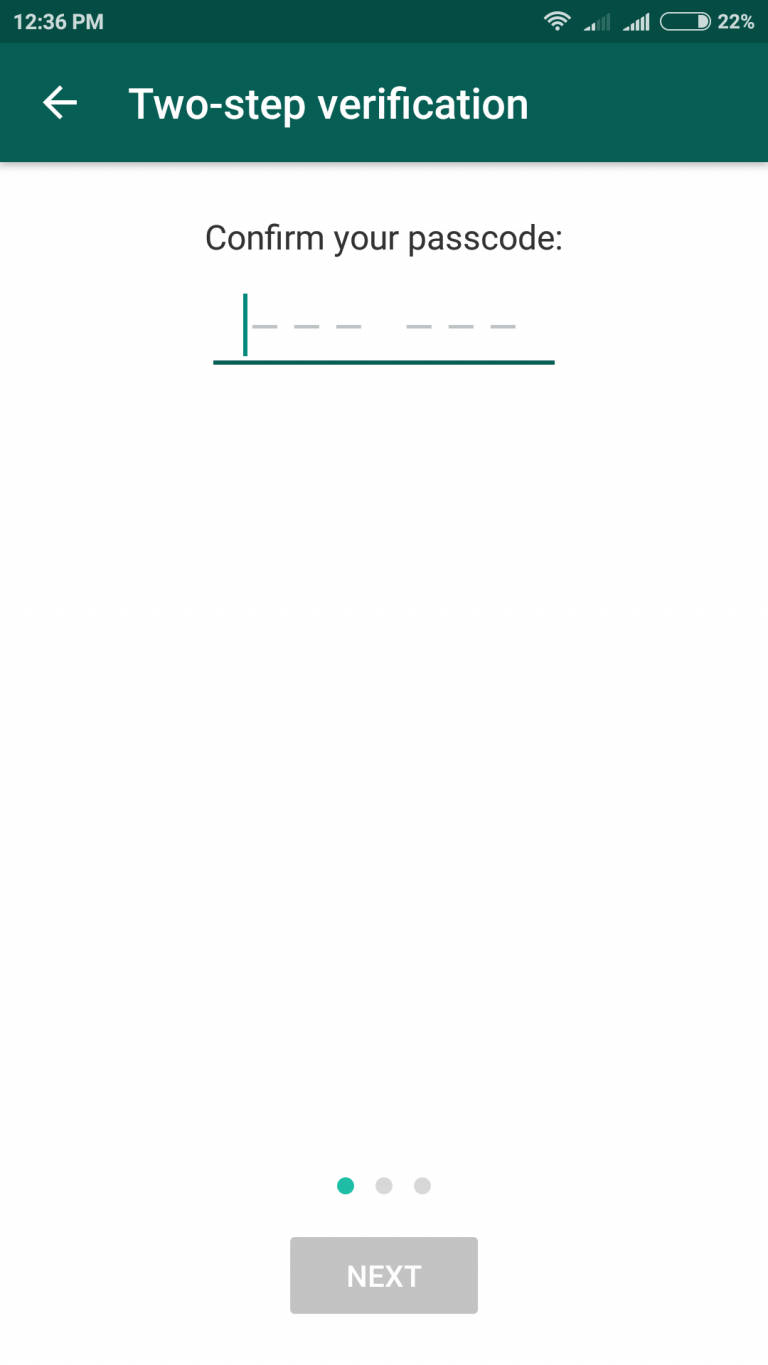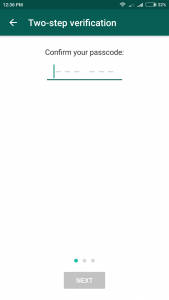 6. Enter your email address. This option is for recovery if anytime you forget your 6 digit passcode whatsapp sends an email to reset your passcode.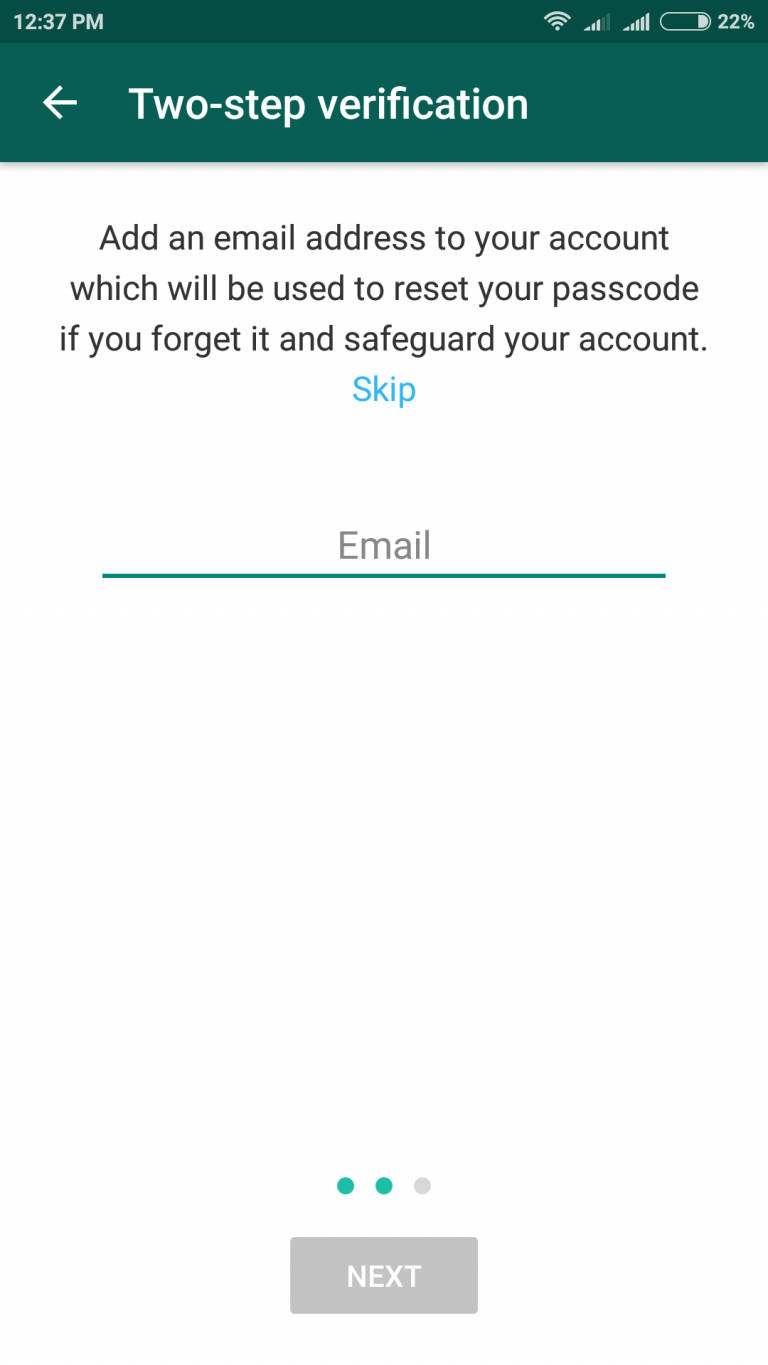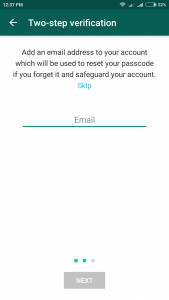 7. Confirm Your email address by retyping your email address.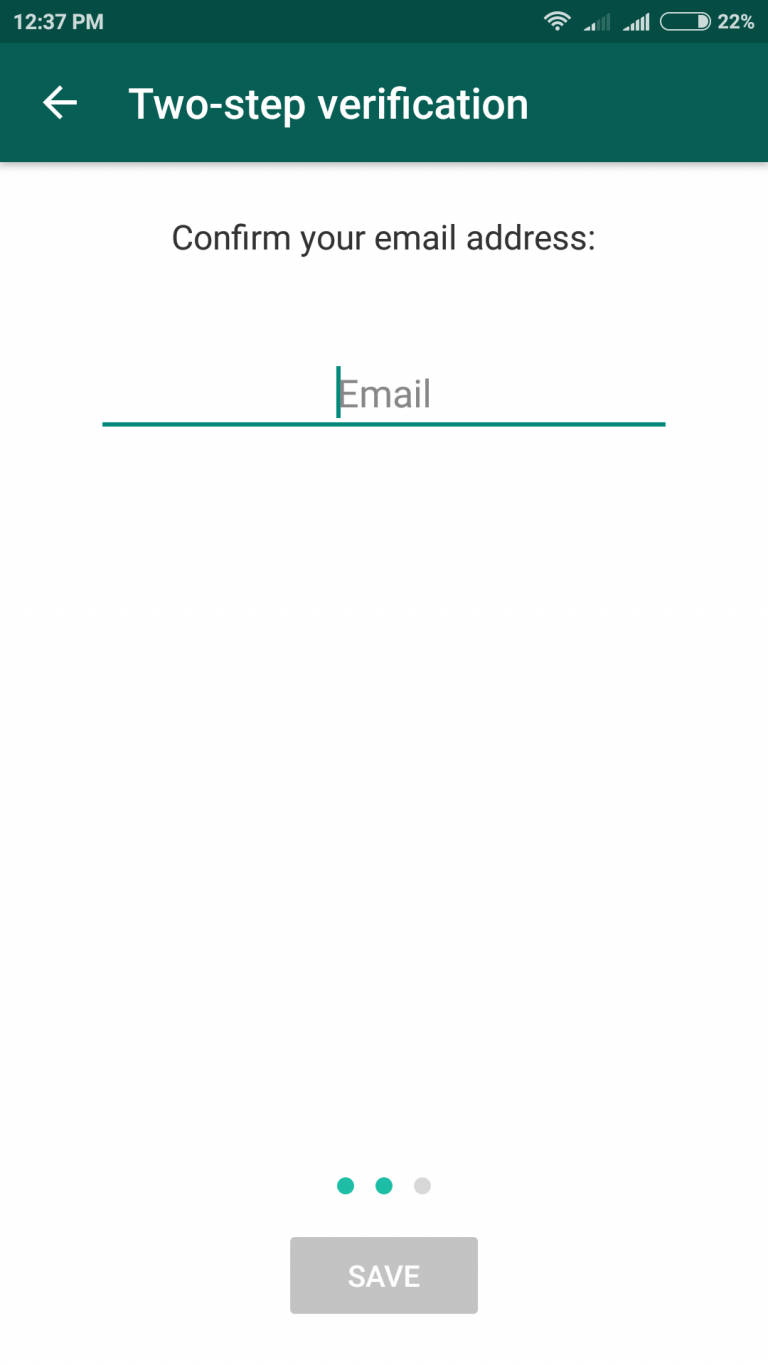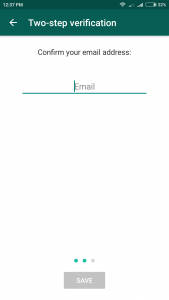 8. Now two step verification is enabled on your phone.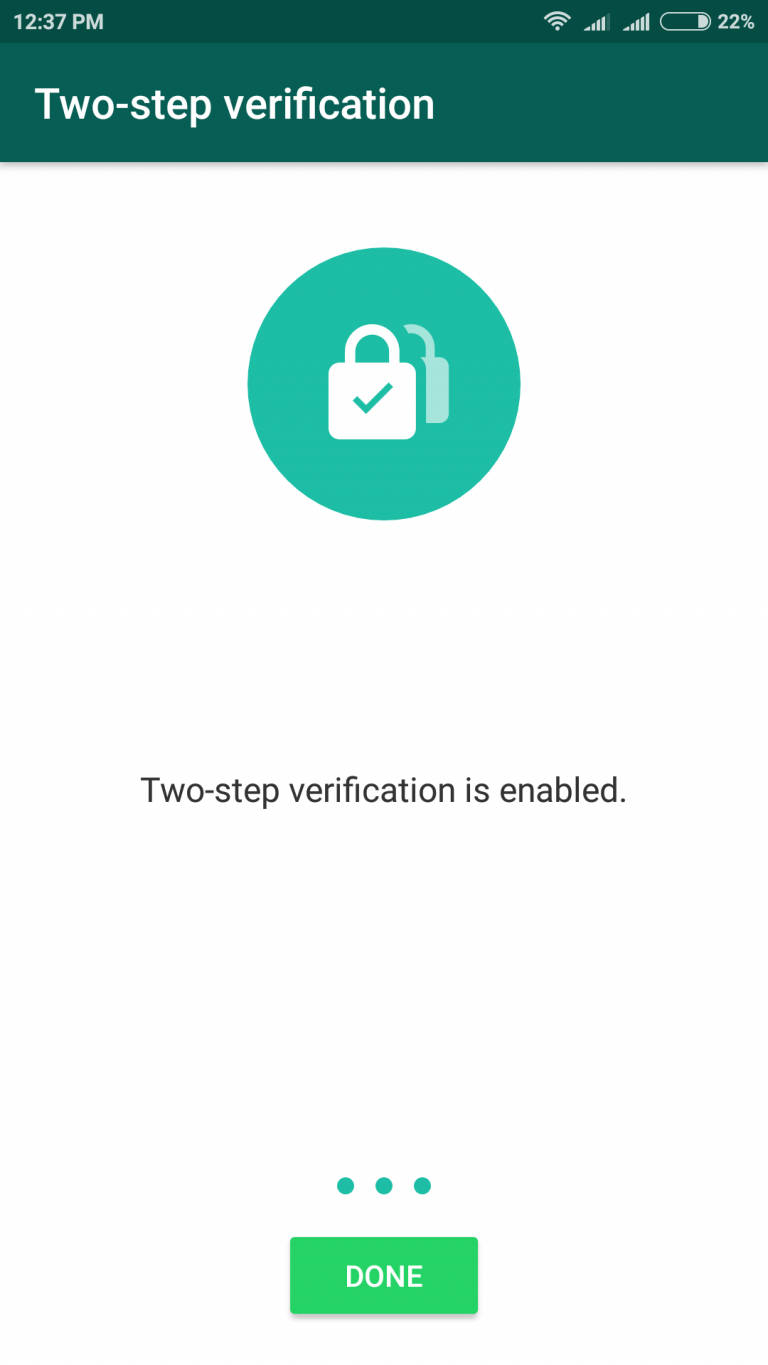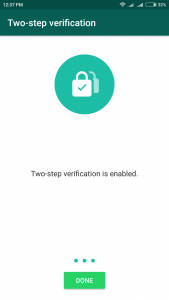 How To Disable Whatsapp Two Step Verification
Open two step verification. There are three option disable, change passcode and change email address. Tap on disable option to disable Two Step Verification. If you want to change your passcode or email address then you can select these given option as per your need.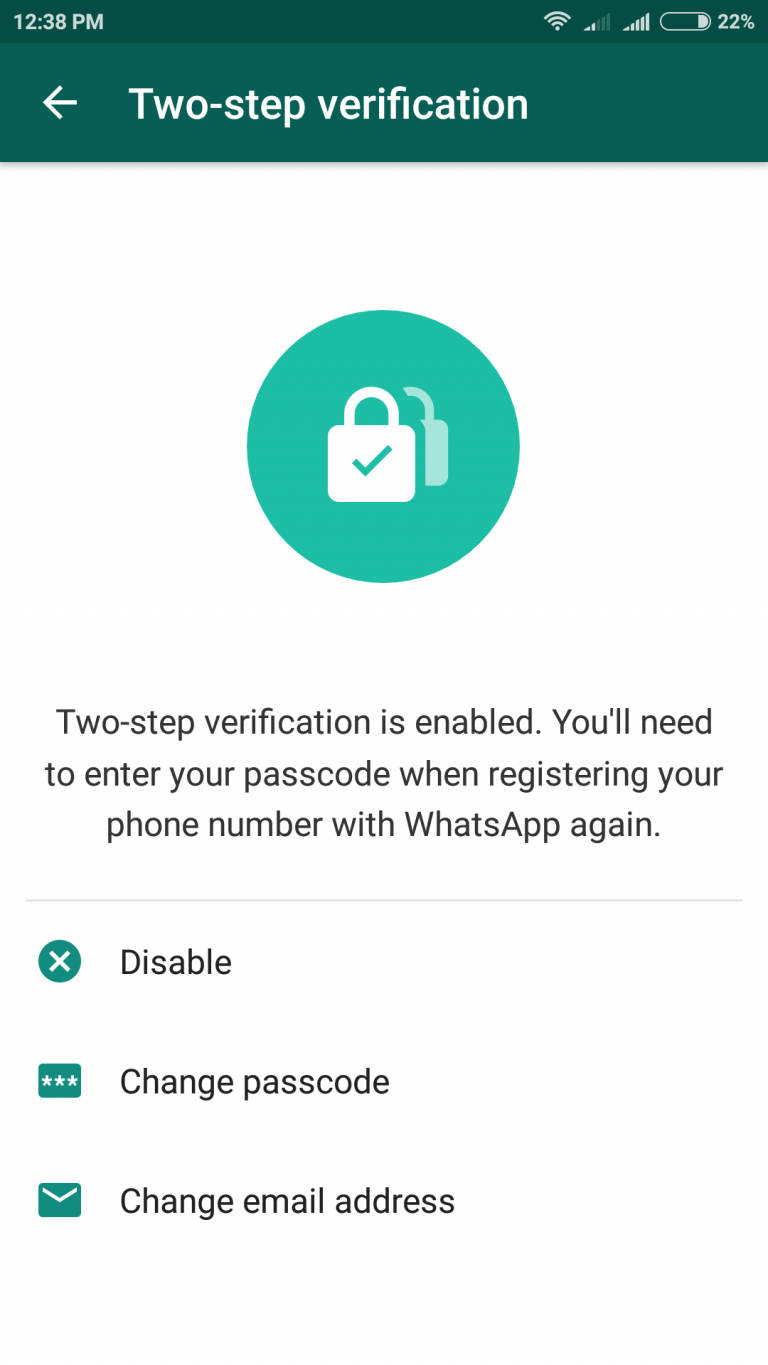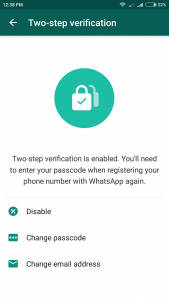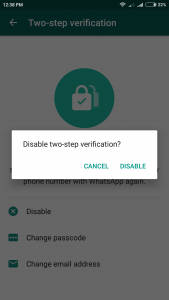 Video
https://youtu.be/SP1XcfpOD7Y
Also Read – Mechat: The Secrets to Finding Perfect Match and virtual date
Share this