1. Start doing Affiliate Marketing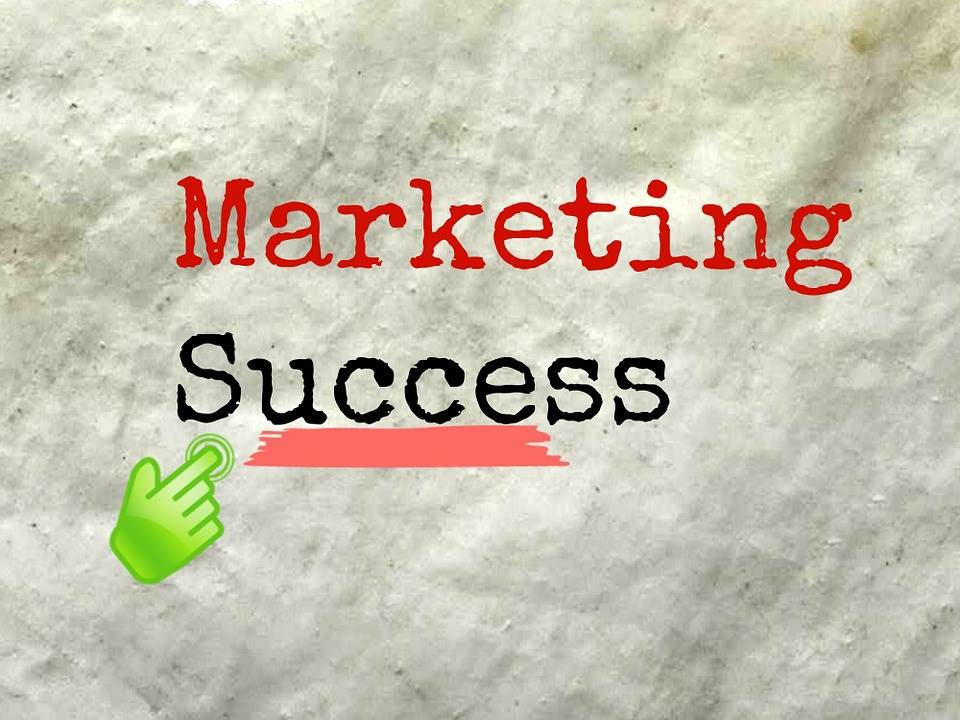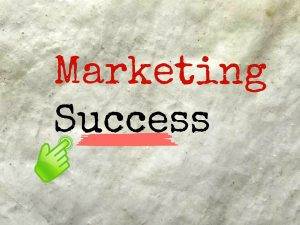 You can start affiliate marketing business and join affiliate programs of different websites such as Amazon, propeller ad, Flipkart, etc. You have to link a product to your website and if that product sold through your website you will get a commission of 4-12% amount of that product. Affiliates can be based on revenue-share, CPA (cost-per-action), CPC (cost per click). Affiliate marketing is the best way to start an online business and earn money. You can check Amazon's affiliate Fee here.
Pros
Easily get started
High source of income
Cons
Making money using affiliate marketing is not easy when you are new and just started in this field.
Earns only when a product is sold.
Read Here – How To Start Your Own Online Business
2. Start an e-commerce store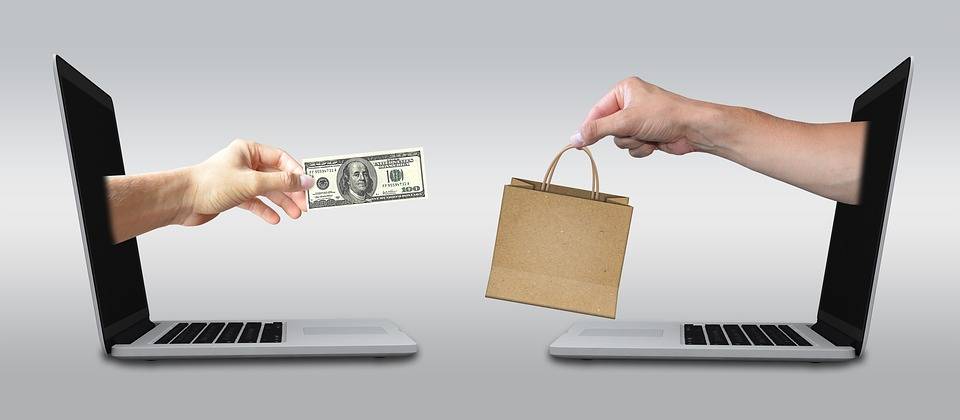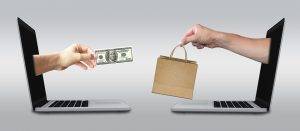 You can start your own e-commerce store to sell clothes, gadgets or any other product. you have to develop a website for starting an online e-commerce store. Sell some cool new products which are new on the market and can attract people.
Pros
High source of income.
ability to buy and sell to other consumers.
Cons
Security issues.
Starting e-commerce businesses need money and investors.
3. Android app developer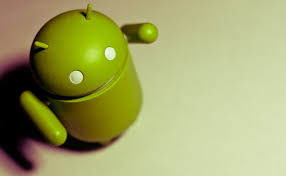 Android is an open-source operating system developed by Google. You can start a company dealing with android apps and can build Android apps and sell them. You can earn a high income as an android app developer. Android development is the best way to Start Online Business and Earn Money
Pros
Lots of scopes.
Thousand – million people can use your app.
Cons
The operating system and device fragmentation.
A 1-star rating may affect your app.
4. Domain deals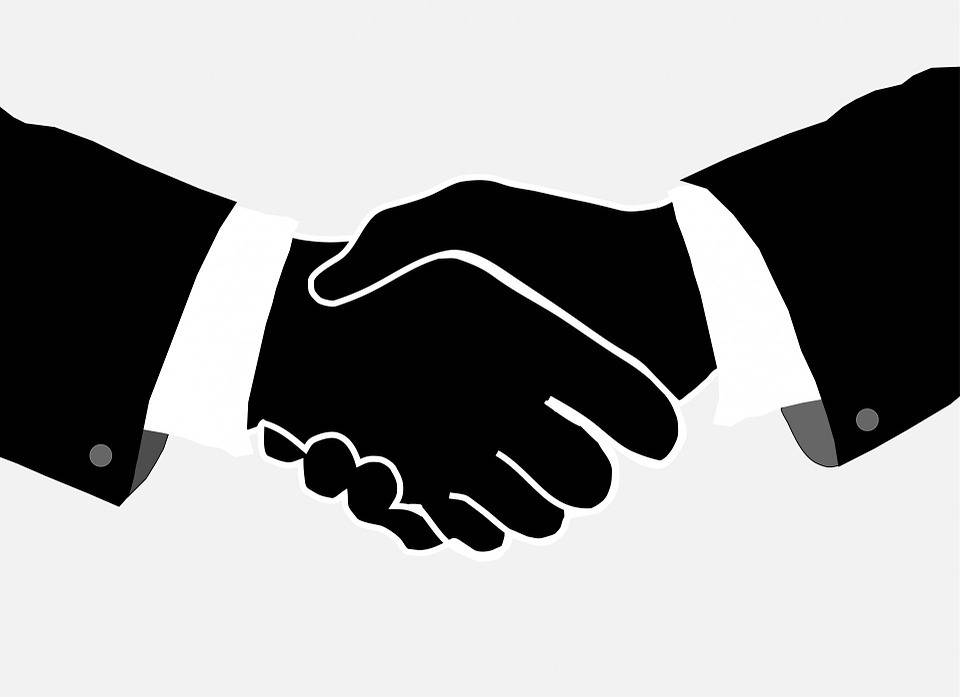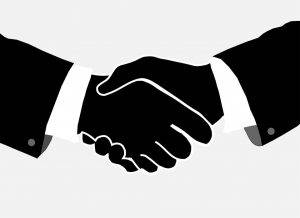 You can buy good domain names and set the price according to your needs. Join various domain auction sites, Auctions are a great way to sell higher profile domain names. Some of the auction sites are GoDaddy, snapnames, namejet though there are many similar websites. You can earn a good profit if someone is needed that domain which had already buy.
5. Website selling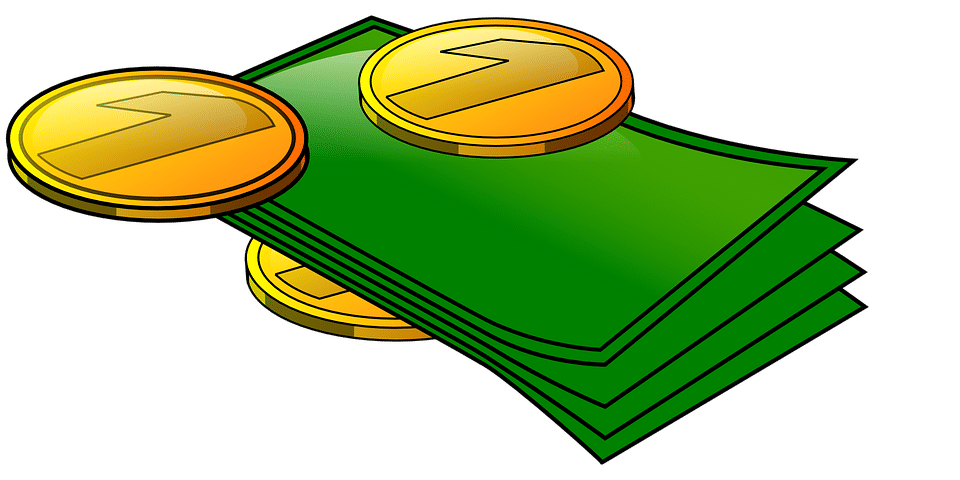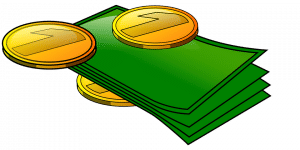 Website selling is a profitable and high source income business. If your web development skills are good you can start this business. Building a website can take 1-4 weeks depending on the requirements of websites. You can create your website to deal with different clients for website development. Website selling is the best way to Start Online Business and Earn Money. Flippa, Empire Flippers, … are some websites where you can sell your website over the internet.
6. Blogging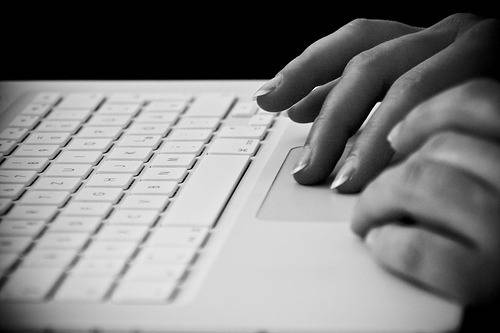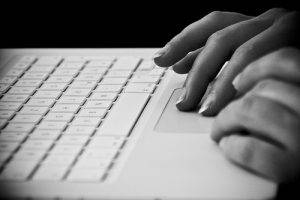 Blogger allowed users to publish blogs and allows its users to choose from various templates and then customize them. If you are good at writing content then start with blogger today. It is free to use and has a wide scope.
suggestions
Share this