Are you using the Athena theme on your WordPress website and looking to remove athena theme footer copyright text that is "Design by Smartcat" from the footer?
This post helps you to remove Athena theme footer "Design by Smartcat" text Easily.
Most of the footer of the theme can be changed from the footer.php file. But for athena theme, you can not remove athena theme footer from footer.php file.
You can remove "Design by Smartcat" by using FileZilla or from your cPanel. Mainly you have to edit an athena.php file and remove some codes from it.
You can read below step by step procedure to remove this text. If you have started a new blog, then you must know the important techniques of SEO.


Remove Design By Smartcat From Athena Theme Footer
You can use FileZilla or your cPanel account. I am using my cPanel to remove the text "design by Smartcat". You can log in to your cPanel and follow the given below steps.
1. Open your cPanel and go to the file manager.
2. Open your Public FTP root.
3. Click on public_html and then open wp-content.
4. When you open wp-content, in that you have to open the themes folder.
5. All your installed themes folder appears on your screen, Click on Athena.
6. All the themes files such as 404.php, footer.php, home.php, etc appear on your screen. You have to open the "inc" folder.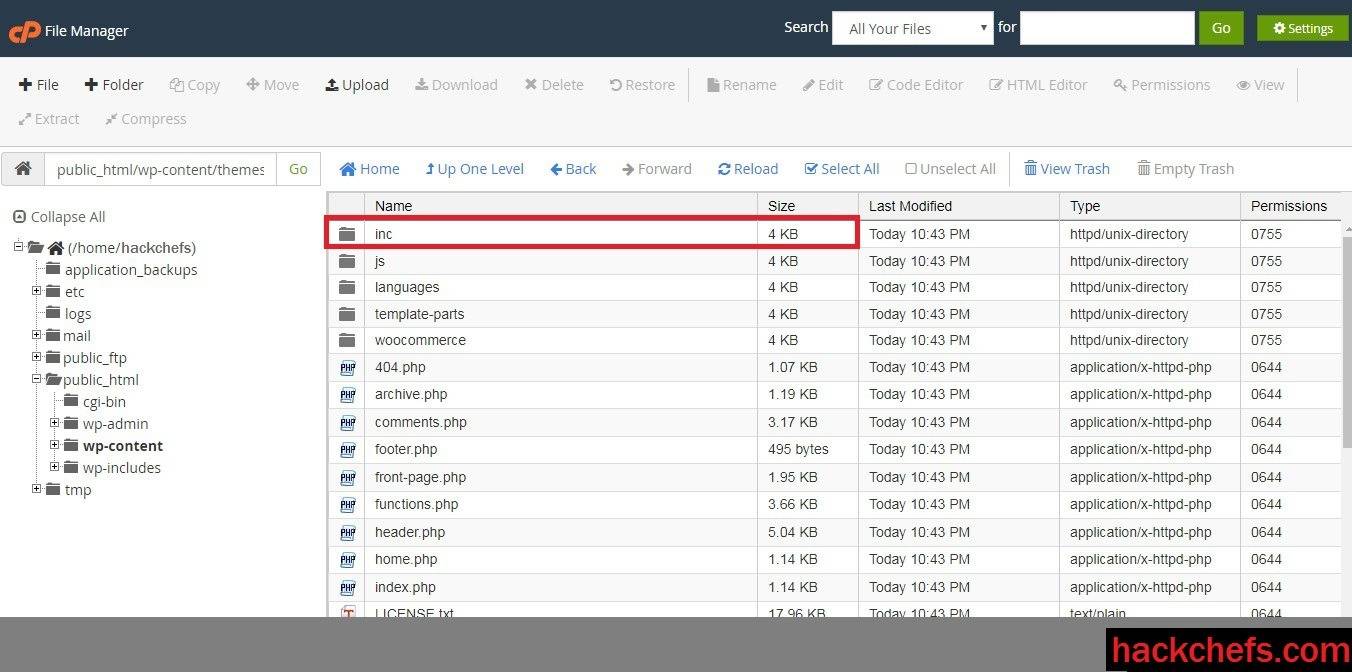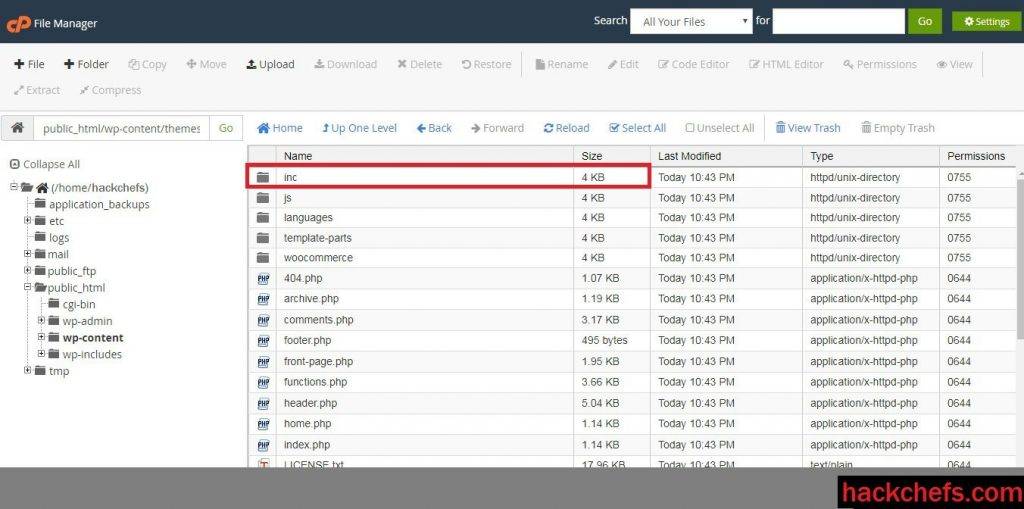 7. Open the folder. This folder contains an athena.php file. You can remove athena theme footer text "design by smartcat" from this file.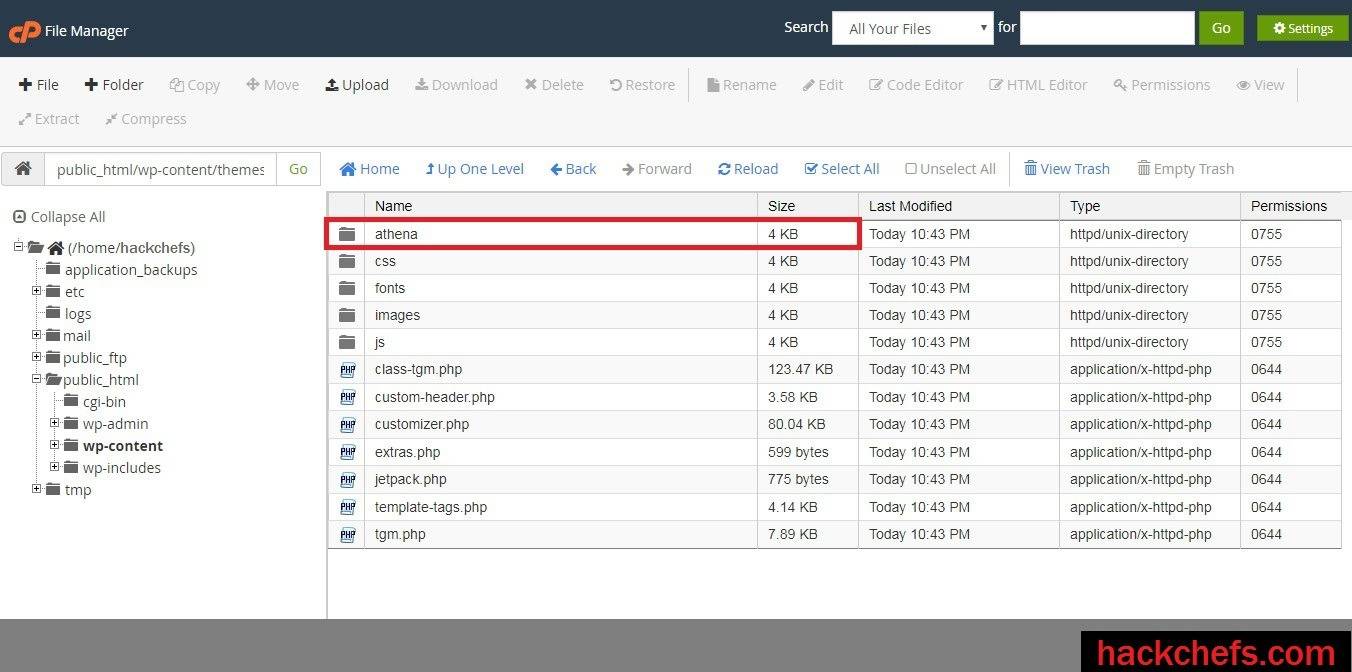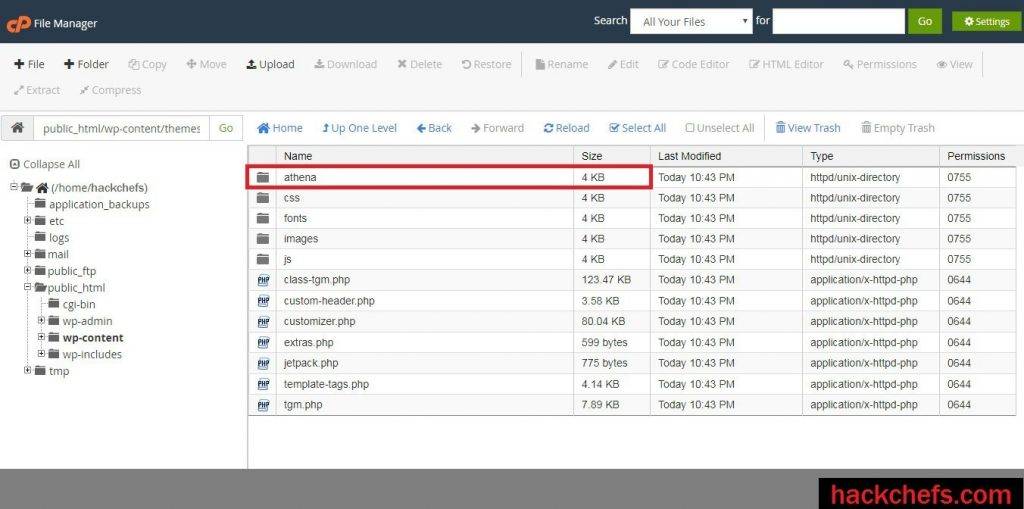 8. Right-click on athena.php to edit athena.php file.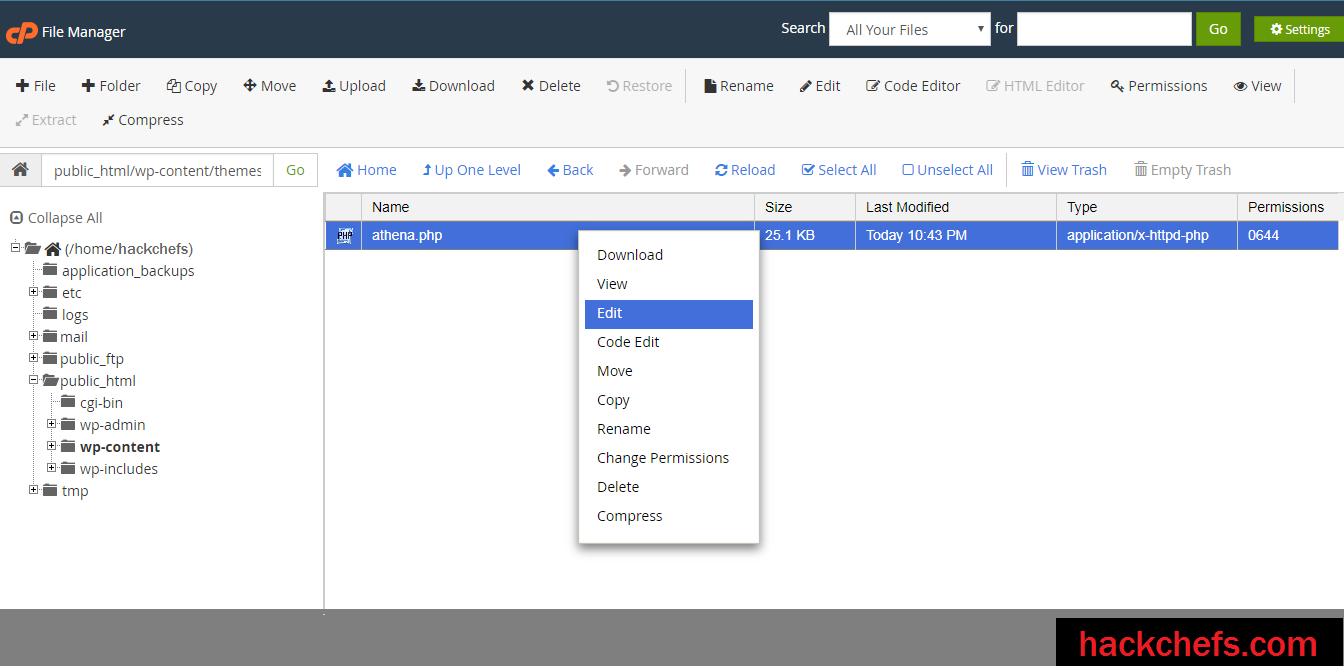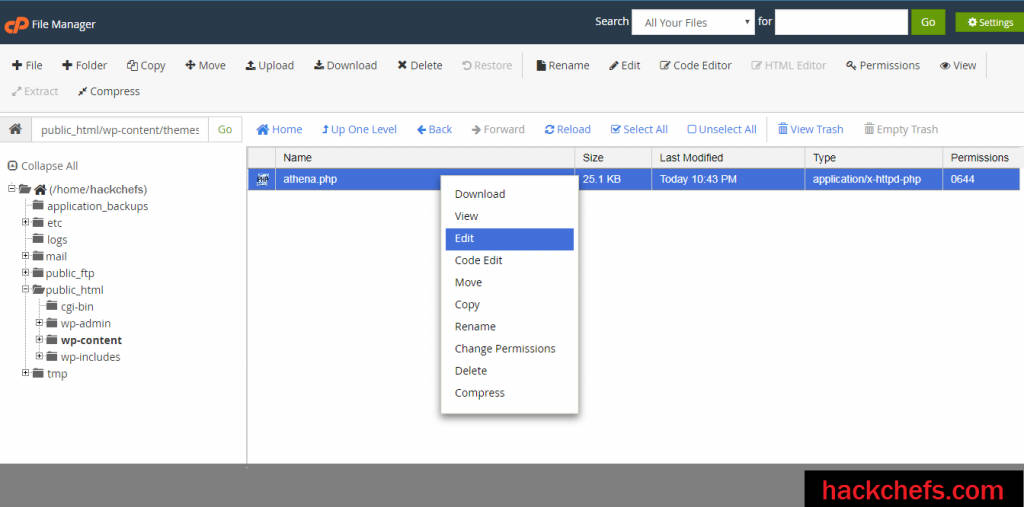 9. Press Ctrl+F and type "design by" in the search box. Remove/delete the selected code (in blue) shown in the image given below. Click on save and that's it.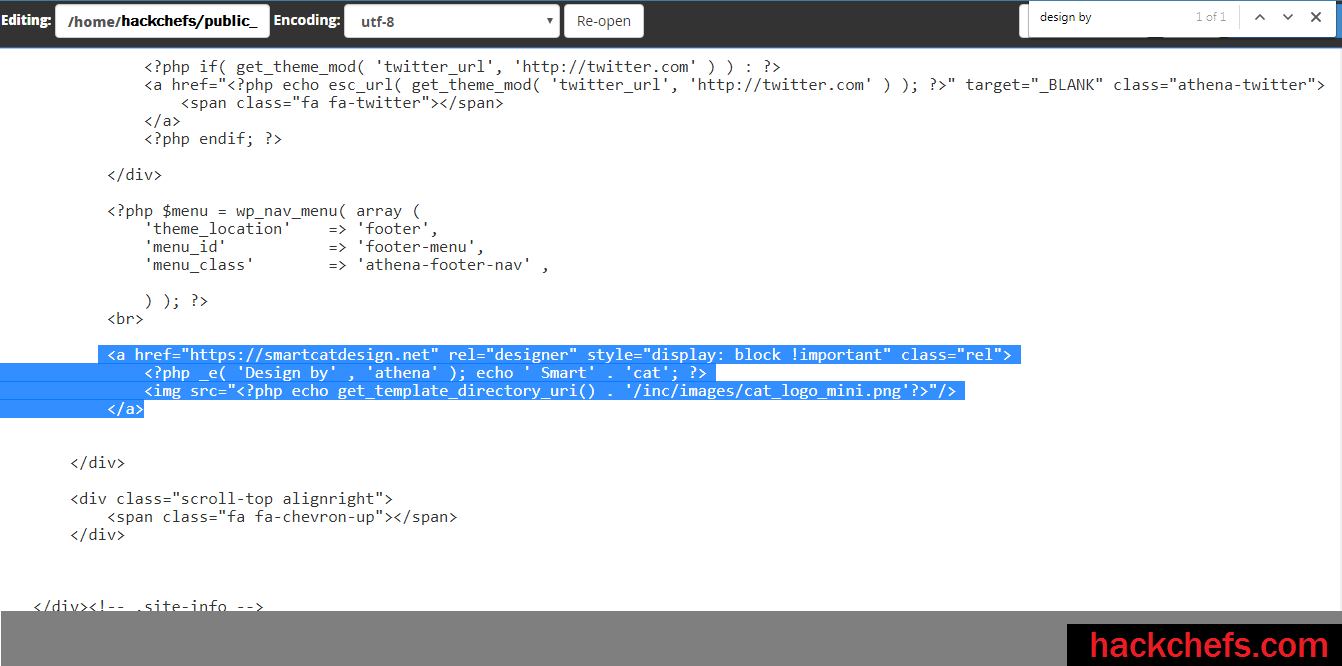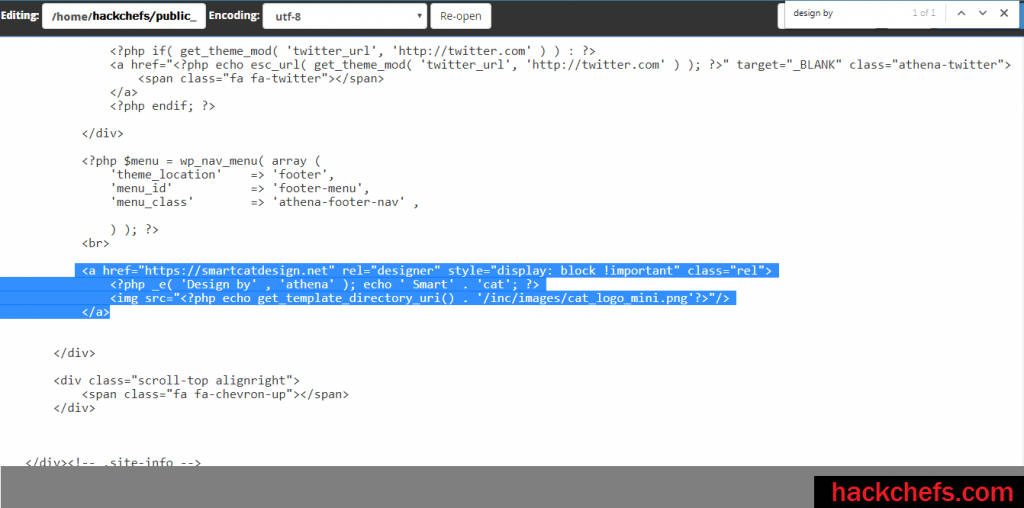 Now, open your website again and refresh your website, you will see that "design by smartcat" successfully removed from your website footer.

For any help, you can Contact Us or leave a message on the Facebook page.
See Also:
Share this