Pokemon Go is the new high rising mobile game in the world, you must have heard about it. Here, this article has all the information you need about Pokemon GO. We also provide you Pokemon go tricks and hacks for this game so you can have fun with a little benefit over your friends and become the best trainer in town.
You may also like –
What is Pokemon GO?
Pokemon Go is a semi-virtual reality game in which players can become Pokemon trainers and hunt for virtual Pokemon on their smartphones in real-life locations. The game is so popular that its success can now be compared to Twitter. The game is yet to launch in the rest of the world as it is only available in select countries like the US. But if you want to play Pokemon GO outside the US, you can simply download the Apk file(the link given below).
Pokemon Go Tricks And Tips.
1. Fake GPS App
If you want more Pokeballs or want to play the game but don't feel like walking around, you can use this trick to spoof your GPS location and enjoy the game from the comfort of your room.
To do so, you need a rooted Android phone. If you don't know what root is, check out How to root android phone.
Next, you need A GPS spoofing app. You can download it from the link below. But be aware that your account may be suspended or banned by Niantic(Pokemon Go Company).


2. Get Pikachu For Start
Pokemon Go offers Charmander, Squirtle, or Bulbasaur to you when you start the game. But if you want Pikachu as your starting Pokemon, you can follow this simple Pokemon go tricks.
Do not select any Pokemon when offered. But instead of this, walk around in your area. Return to the same place about 5-6 times, and you will see Pikachu as your 4th option as your starter Pokemon.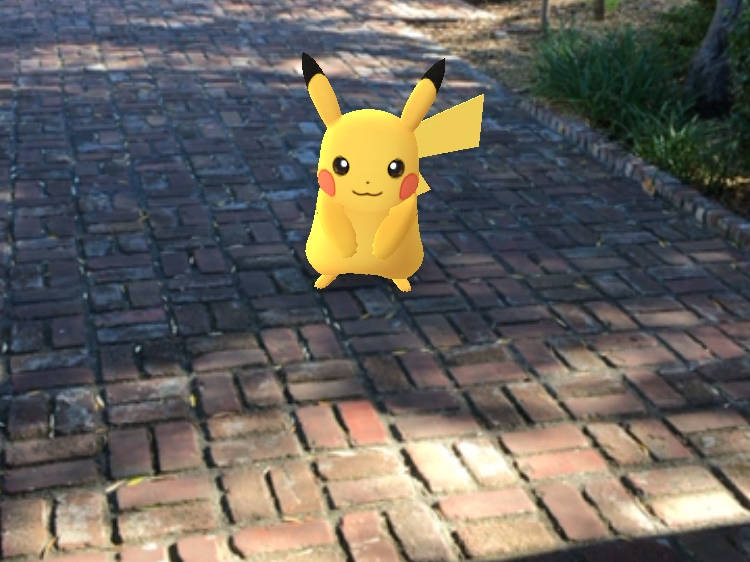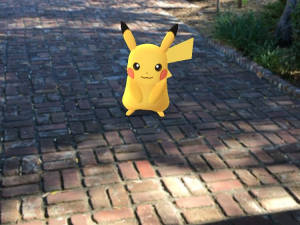 3. Catch Pokemon Effectively
If you are a new player and want to catch Pokemon more effectively, this simple trick will definitely help you. You can be better at catching Pokemon if you tap and hold on to the Poké ball. Doing this makes a green ring appear on the Pokemon, and it becomes a definite hit. By following this simple and easy trick, you can catch Pokemon effectively.

4. Use Incense
If you have some free time and you wanna play Pokemon Go, then you can use incense. Incense is used to attract Pokémon to a player's location. Some players will try to use incense while sitting in one spot; that is totally wrong. The rate for incense actually goes up when moving. Only use incense while walking. It will make more Pokemon appear for 30 minutes, and you can level up your character and fill your Poké Dex. There is 2 free incense in your bagpack.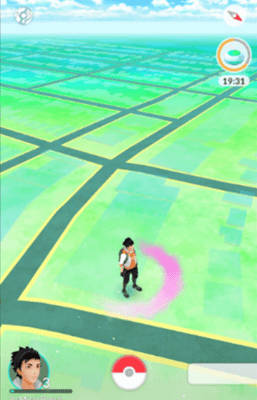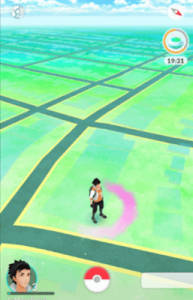 5. Save Your Battery
If you are fond of playing Pokemon Go on your phone, you might have noticed that it drains the battery very fast. But did you know you can enable the battery-saving mode while playing Pokemon Go to make your phone last longer? This is recommended in Pokemon go tips to enable battery saving in Pokemon Go, tap settings, and tick battery saver.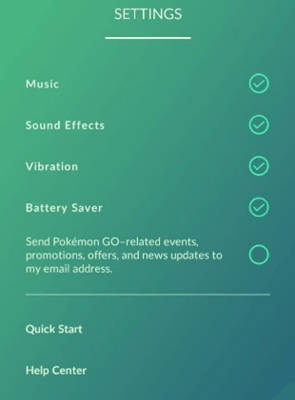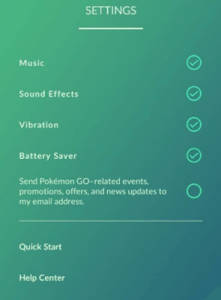 Also Read – How to Play as Sova in Valorant: The Ultimate Guide
Download Pokemon GO.
Go ahead and download Pokemon GO from the Google play store. The link is given below. If you live in a country where Pokemon GO is yet to be released, don't worry because you can still download the APK file and install the game on your phone. You can, therefore, play this game anywhere in the world.
Visit Hackchefs For Latest Updates
For Feedback, queries, or any help, you can comment or Contact Us
For More Updates And Information, Visit Our Website
(www.hackchefs.com)
And Like And Share Our Facebook Page
(https://www.facebook.com/Hackchefs)
Share this