with launch of iphone 7 and 7 plus many Customers are looking for buy these iphone's as quick as possible but Offline buyers did not see any iPhone 7 Plus models in the store due to the large number of online pre – bookings. with new features and 5.5 inch screen size make it look good, a large number of people are waiting for it.
Customers who enter Apple Stores when the gadgets hit shelves, will not be able to purchase the sold-out phones on site, but they can continue to place orders for their desired models online, said by apple. In a statement apple  said that be patience we are working hard to get new iphone to all our customers who want it.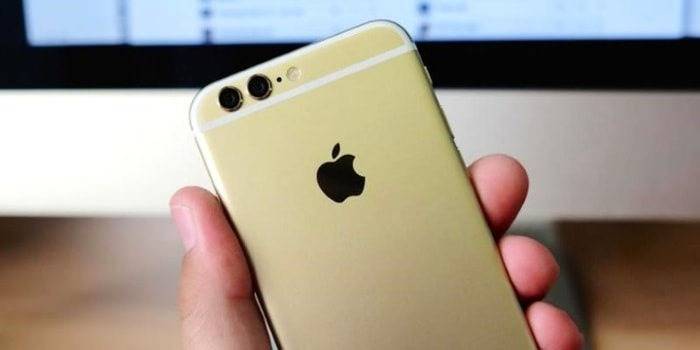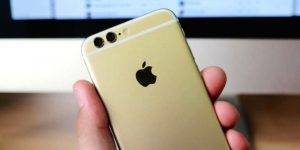 iPhone 7 and 7 Plus are Apple's newest iPhones, with significant camera improvements, a new glossy black color, better battery life, faster processors, and improved water resistance implemented through a flush home button and no headphone jack. iPhone 7 and iPhone 7 plus goes on sale starting in Australia, Austria, Belgium, Canada, China, France, Germany, Hong Kong, Japan, Luxembourg, Mexico, Taiwan, UAE,  UK, USA etc.
This bring new features with more reliability and some easy task performance features, it's feature and design is similar to iphone 6  but uses a tweaked antenna line and a redesign camera module. Apple iPhone 7 Plus also features a 5.5-inch full HD display and is powered by the same A10 Fusion chipset.  by this it looks like demand is very strong and it is in huge demand.
Share this