This content will help you to solve your problem with the image to text. In this post, There are four best ways listed that will help you to convert photos to a text document.
You can save it to notepad text, MS word text, Pdf text, or to any other text file. You can convert the image of English, Chinese (simplified Chinese or Traditional Chinese), Spanish, Portuguese, Japanese, Hindi, or any language into a text file.
So, how to do it? You can read this step-by-step guide to do this.
See Also
4 Best Methods to Convert Image to Text
I have listed the four best methods to convert Images to Text, and they are:
1. Google Translate
2. Google Docs
3. Microsoft One Note
4. Image to text converting websites and apps using OCR
If you are converting a Japanese captcha image to text or Chinese captcha image to text, or any other language captcha.
I suggest you go with the 1 step (using google translate) because many websites which are free to use do not convert it correctly. One day when I was converting/solving Chinese captcha, I tried to google docs, Online images to text OCR websites, and downloaded some apps but that did not work for me.
Same issue for solving the Japanese captcha. If you are solving the captcha images of Chinese, Korean, Japanese, etc. You can use Google translate handwrite tool to solve the captcha images.
The first step is best for solving captcha images, which are in Chinese, Japanese, Korean, Arabic, etc. If you are making an account on any Chinese or Japanese websites, this text image captcha will Irritate you (For those who do not know these languages).
If you have to convert too many images to text for your office work or any other work, then steps 2 and step 3 is best for you. Step 1 is only for those who got a problem in solving the text image captcha, Japanese writing translation, or Chinese character translation.
1. Using Google Translate
I suggest you try this only for solving/converting Chinese, Japanese, or those text images which can't understand by an English reader.
Suppose you are making an account on a Japanese website, and you have to solve this text captcha image.

Google translate is an easy way to type this same message to pass the captcha test (Chinese character translation). You have to open Google translate and then select the input tool to handwrite.

Now see the captcha image and type the same text words. You can use this method for Chinese character translation.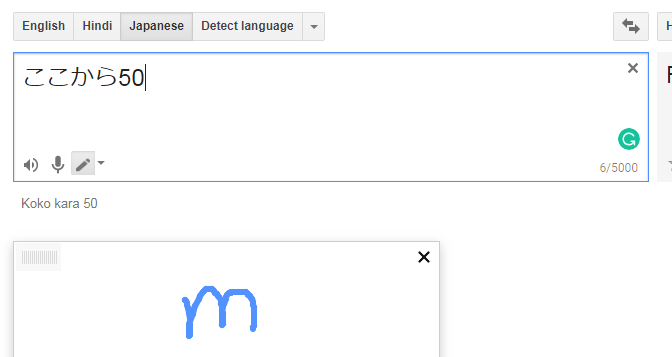 2. Using Google Drive
This is an easy way of converting the image to text without the need for an image-to-text converter. You can easily convert lots of photos. How to do it? It is simple and easy to do this. I have to convert the below photo to a text file or doc.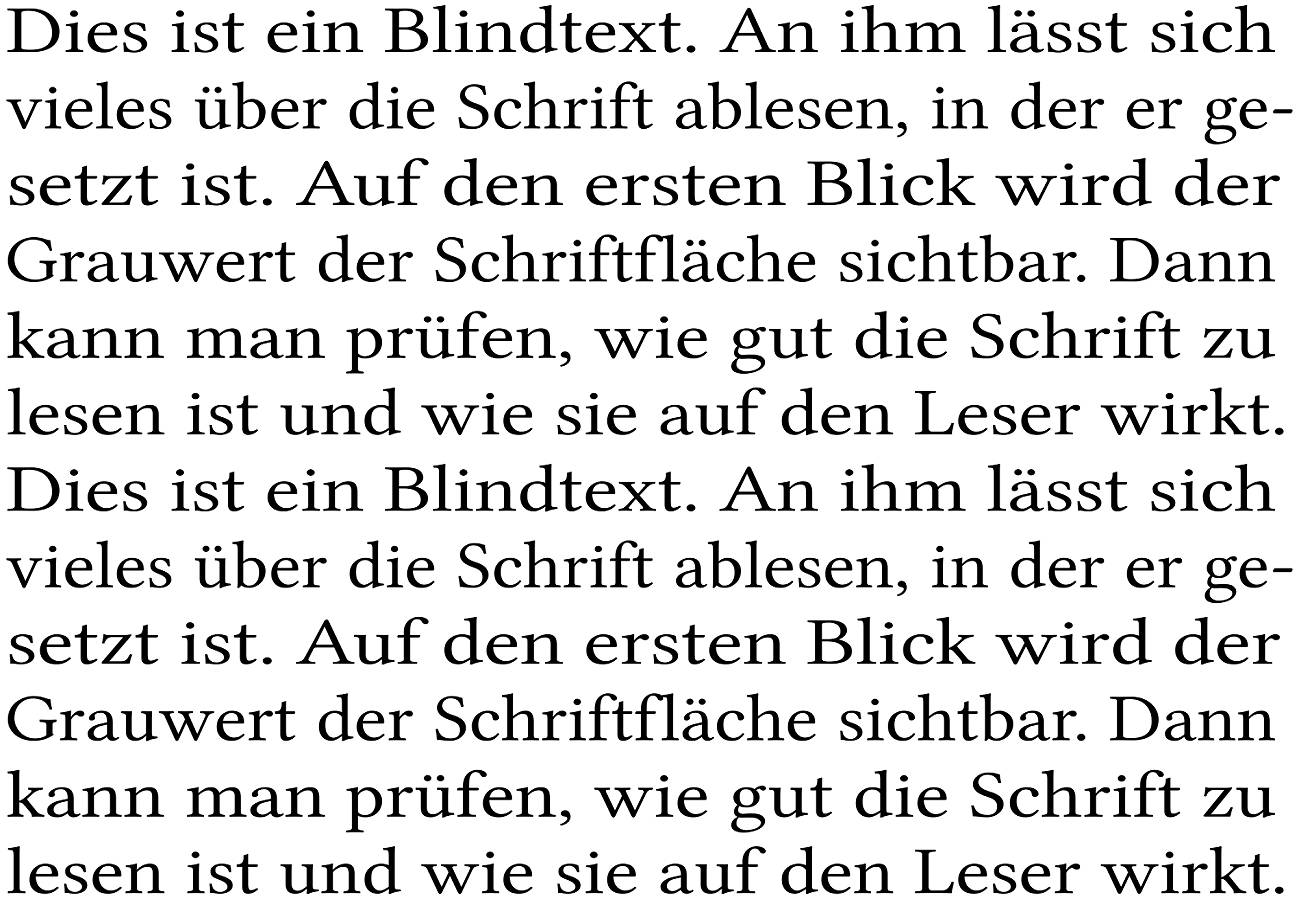 First, You have to open Google drive and sign in to your account and then click on upload files. Upload the images which you want to convert from image to text files.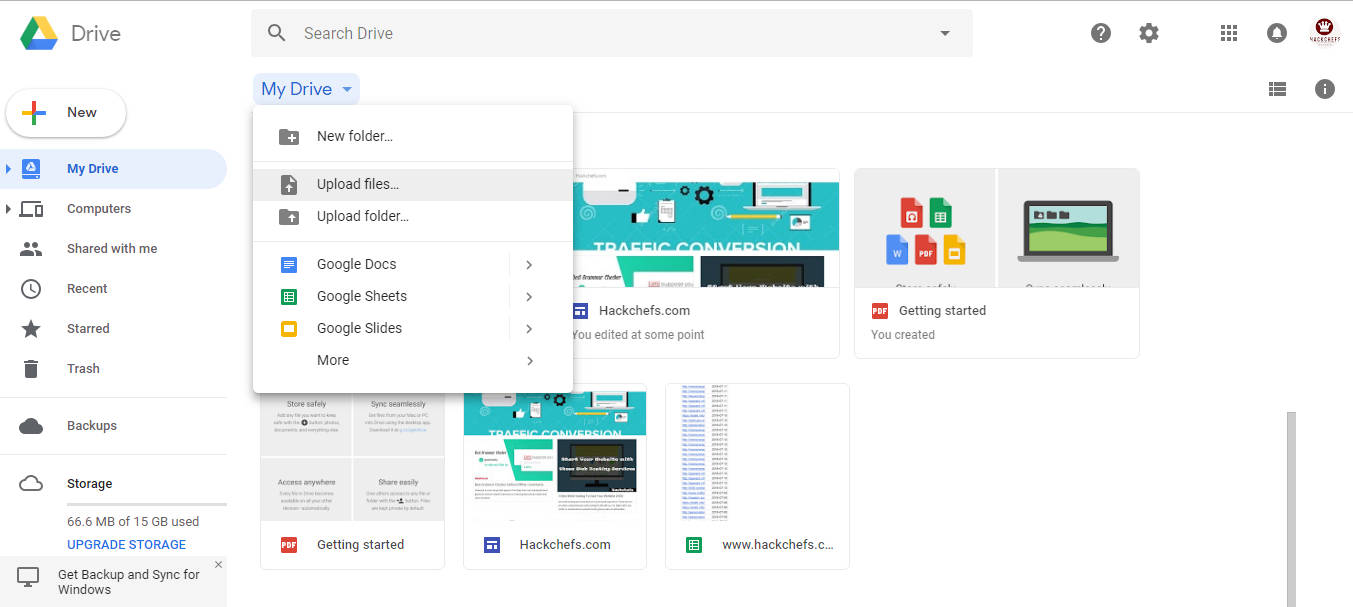 When your image is uploaded to your Google drive, right-click on the image and then click on open with Google Docs.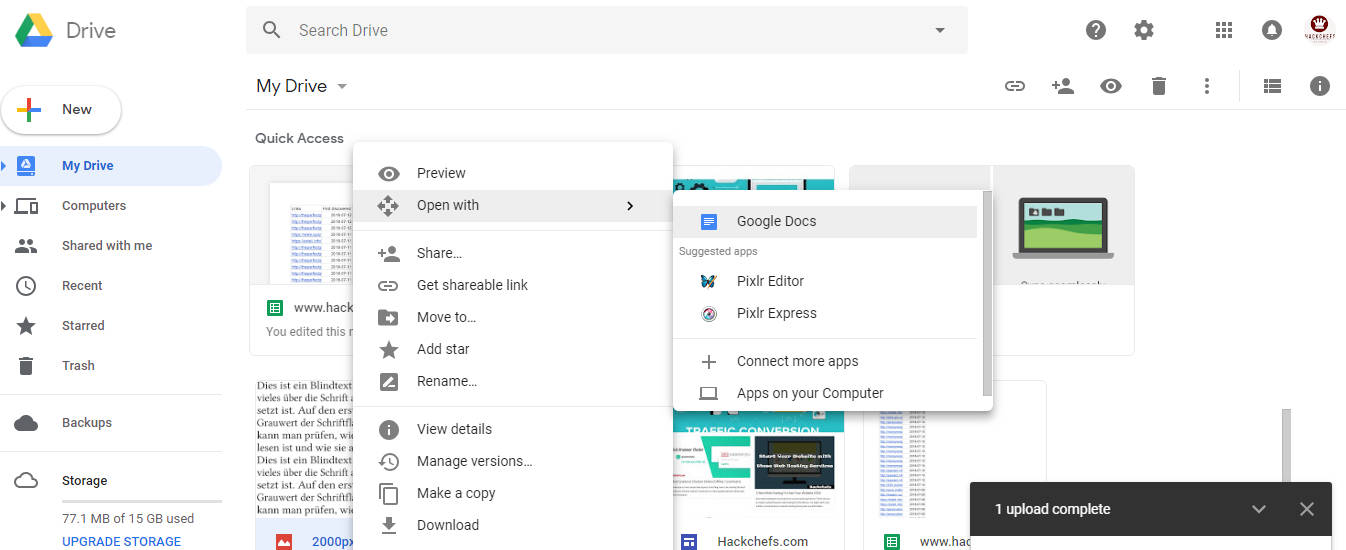 It will look like the one in the image below. All words from the image are successfully converted to the text file. You can copy the text and paste into MS Word, Notepad, etc.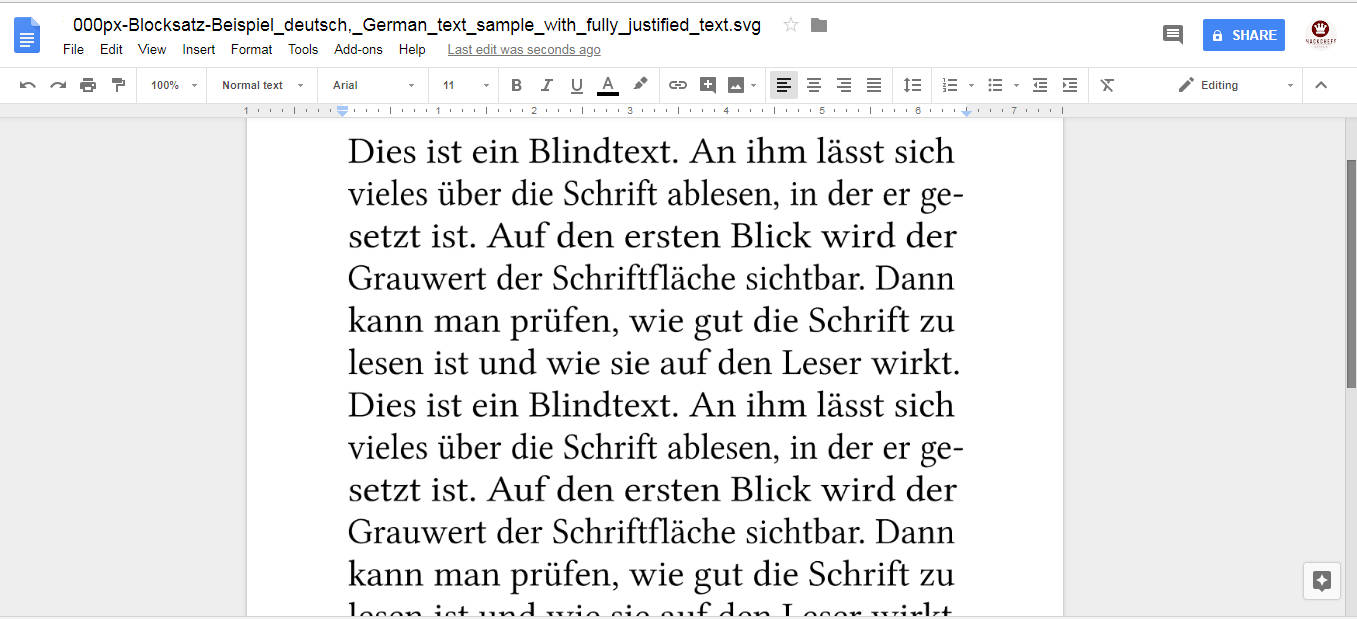 Suggested: 5 Best Ways to Surf Anonymously Online and Private Browsing
3. Microsoft One Note
Microsoft one note is also best suited to converting the image to text. It is easy to use this software. You can use it online, or you can download this software, and then after installing it, you can easily use this software.
To show you an example, again, I am using the same photo above in this method. When your Microsoft one note is successfully installed on your computer/laptop. Open Microsoft one note and then, click on insert and then click on pictures.
Select the picture/photo which you want to convert to the text file. For converting this photo to a text file right, click on it, and then click on the "copy text from picture" option.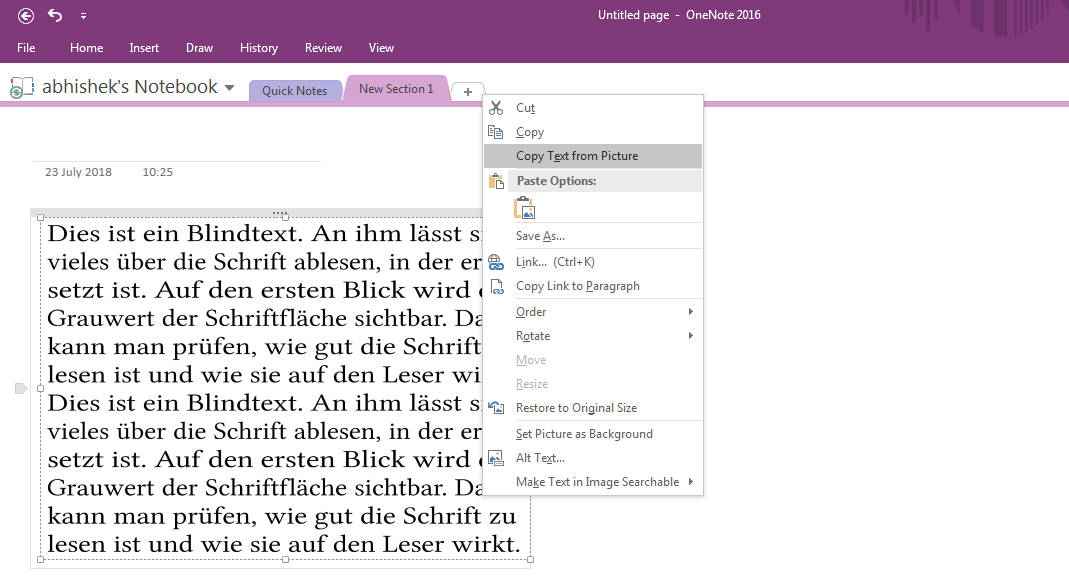 Now paste this copied text into an MS word document and save it. That's it. You have successfully converted your work from a photo to text.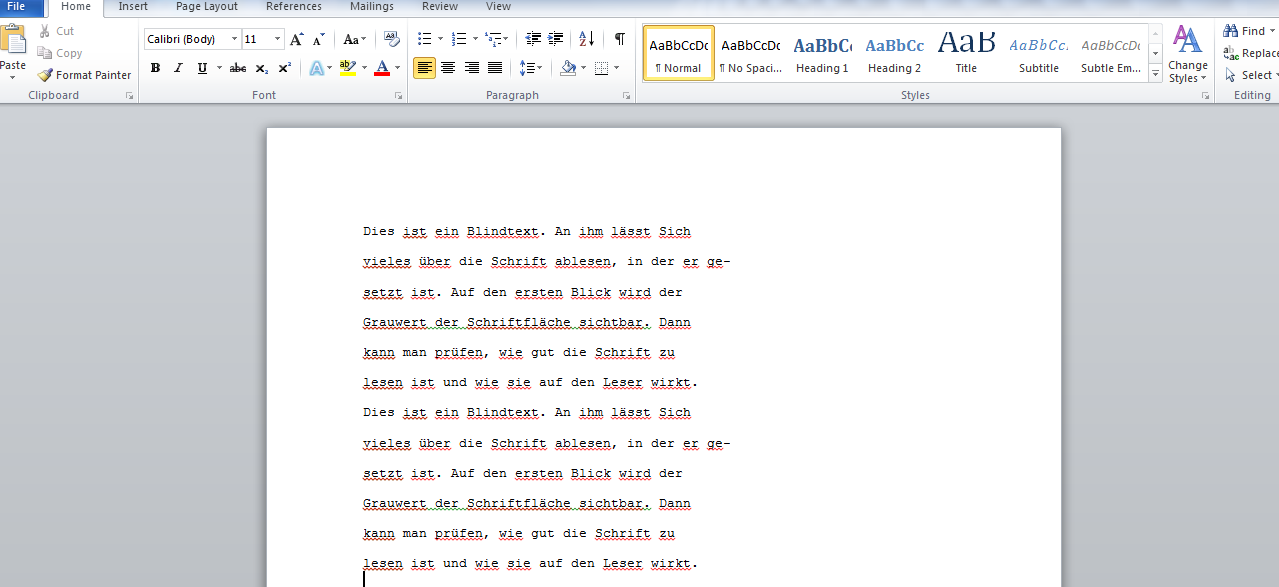 4. Image to text converting websites and apps using OCR (Optical character recognition)
There are many image-to-text converting (OCR) websites that are available on the Internet.
Most of them give you some free trials to convert your images to text files, and after that, they show you the message to buy the full version of their software/website to use the unlimited image to convert it into text files.
I have tried several websites; some of them are not good for Chinese and Japanese image-to-text file conversion. You can easily find photo-to-text converter (OCR) apps on the play store.
Image to Text Video Tutorial – Photo to Text Converting Methods
For any help, you can leave a message on the Facebook page or Contact Us.
Share this