My Android phone is locked How do I unlock my phone without password? Don't worry, this guide will help you to unlock android phone without password or pattern. how to unlock a locked phone? These are some common things we searched for when we forget our phone lock. But Don't worry you can easily open your phone lock.
Read Also:
Very often, it happens that we forget our phone pattern lock. You can do it by using hard reset of your phone or by using google account to open forgotten pattern lock.
Bypass Android lock screen using the emergency call
how to unlock android phone password without factory reset? Bypass Android lock using emergency call not work for all the android phone so you can try these three methods to bypass lock phone – Using android device manager, hard reset, SP Flash Tool, and Google account.
You can use the android device manager to unlock any locked android phone easily. You need your Google ID and password which is registered on your locked phone to unlock it using ADM (android device manager). Bypass android lock using android device manager It is the easy and best way to unlock your smartphone. Another best way to hack an android phone lock is hard reset or by using the flash method. To flash a phone first you need to download and install SP Flash tools on your computer. So, I suggest you go with the hard reset method. It will save you time and it is easy to do it.
How to unlock a phone without password
Below I have mentioned two methods to unlock a locked phone. Open phone lock without a password (Step by step follow the instructions).
A. Using Hard Reset to open forgotten pattern lock
Turn off your Android device.
Press and hold the "power", "volume up", and "volume down" buttons simultaneously.
Release the buttons once your Android device is powered on.
Now you will see a boot menu of your phone
In that menu, you will see an option "Factory Data Reset" or "wipe data".
Tap on wipe data, it will take something 5-15 minutes.
By doing this all your installed apps and your contact numbers will be deleted. If you have back up of your data in your account, saved contacts in your google account then don't worry it all come back when you sign in to your google account. By this way, you can open a forgotten lock password of your phone.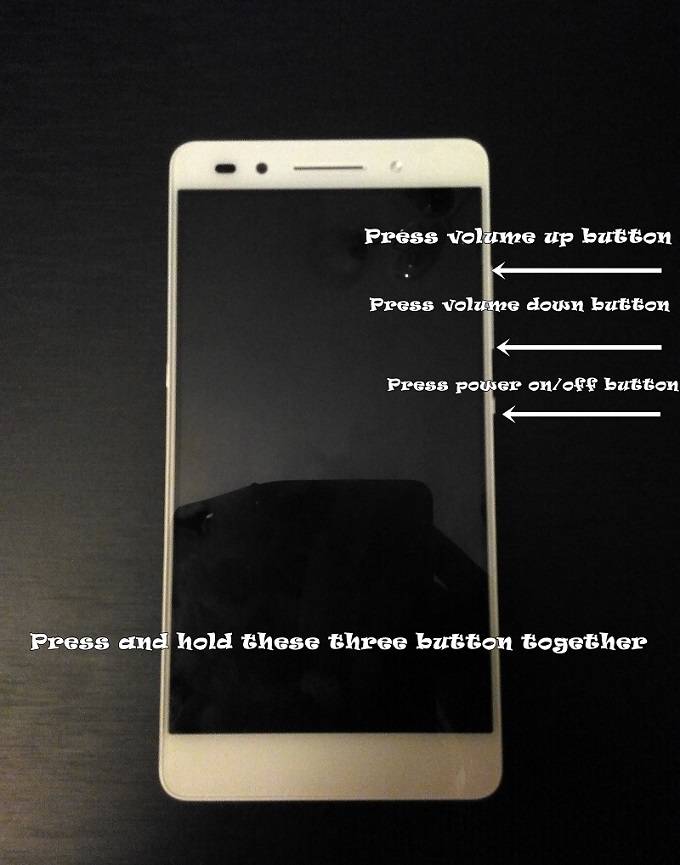 B. Using Google Account To unlock a locked phone
To use this method, your internet must be on your phone. If you don't have the internet connection then you can use the above step that is using hard reset. You can use the android device manager to unlock your locked phone. ADM is the best way to open the forgotten lock.
When you try many attempts to open your phone lock, then you will see a Forgot pattern button appears on your screen.
Tap on it, It will ask you to enter your google email account and password when you sign in with your correct email account and password, then you will be directed to google play.
There you will see some instruction, you have to just follow them.
After that, your phone lock is now open.
Read Also
Share this