Do you want to open a website in your browser which is blocked by school, college etc? There are still ways to access restricted websites. The easiest way to open blocked website is by using proxies. You can open blocked websites by using web-based proxy sites. A proxy server is a server that is configured to collect and then resend network traffic. A proxy server allows you to connect to it and then it will send out your requests for websites. after that, it then receives the data from the websites and then sends it to you. There are many web-based proxies available.
Also Read: How To Block Ads On All Websites 
Open Blocked Website Using Web Based Proxy
1. To open blocked website, open any proxy site in your browser. You can use hidester proxy site which is simple, safe, fast and reliable. Other best web-based proxy sites are Filterbypass, Unlock My Web, Hide My Ass etc. These sites can help you to open blocked website.
2. Almost all proxy site has an option to enter the address for the blocked site that you want to access. For example, if you have to access torrents, you should enter torrentz.eu. You can open blocked websites using some good proxies.
Open Blocked Site Using Personal Proxy
you can create your own proxy at your home to open blocked site. steps to create your own proxy.
1.  You should install a web server. Window users can use wamp server. when you install wamp server you will see wamp server icon in system tray. Now right click on wamp server and select put online which can turn your server on. Now again right click on wamp server icon in system tray and select localhost, now wamp server configuration page appears on your screen.
2. Install PHProxy – PHProxy is a web HTTP proxy programmed in PHP meant to bypass firewalls and access otherwise inaccessible resources (i.e. blocked websites). You have to download this and when it is completely downloaded then you have to extract this and after that, you have to copy this folder to the root directory (default location – c:\wamp\www)
3. Open a web browser on your computer and open http://localhost/phproxy/ to test the proxy. If PHProxy page opens, then it is installed correctly.
4. Now, you have to find IP address of your computer. Open the Command Prompt and type ipconfig then hit the enter button.
5. You need to open to port 80 to connect to your server. (On a Web server or Hypertext Transfer Protocol, port 80 is the port that the server "listens to" or expects to receive from a Web client, assuming that the default was taken when the server was configured or set up). after doing this step, use google to search "my IP" it will display your IP address.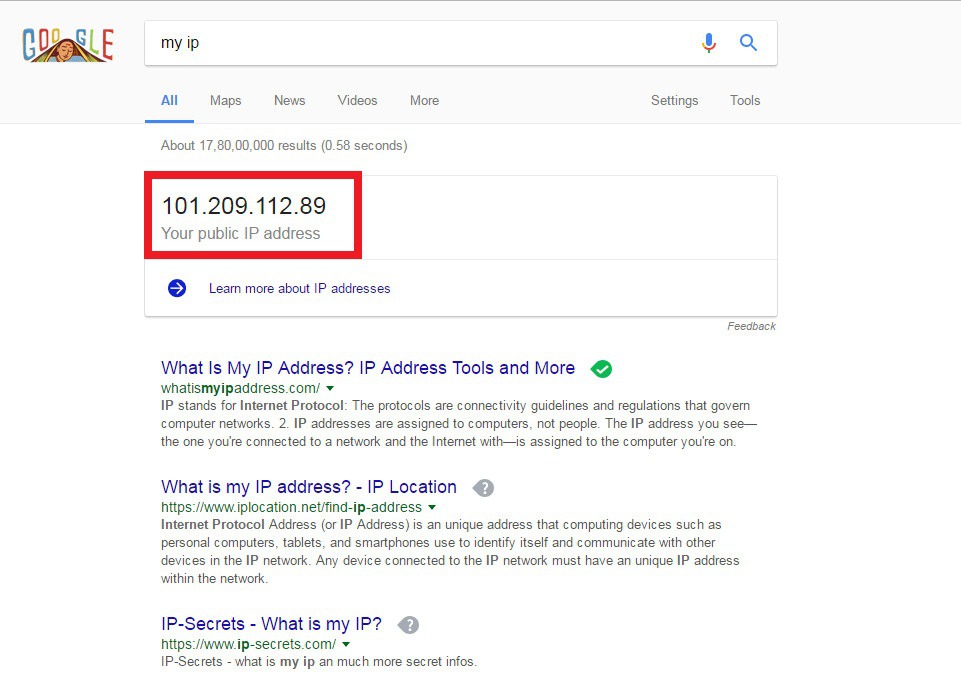 last step is to connect to proxy server by entering IP/phproxy/ in search engine address bar (e.g 102.238.222.12/phproxy/).
For any help, you can leave a message on the Facebook page.