How To Become Popular
The deepest human need is the desire to feel important. When you go through life building self-confidence, attention towards your work, be yourself and making other people feel important and valuable. Many of us want to become popular in school, college, society, on internet etc. This is how to become popular.
1. Be Yourself
Always be yourself and be confident. You can become popular by just giving your time to one of those field in which you are interested. Put your efforts and you can reach to your target.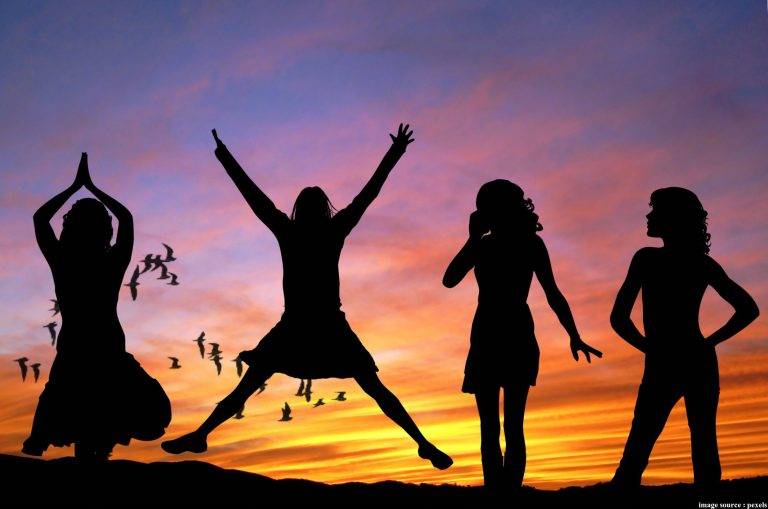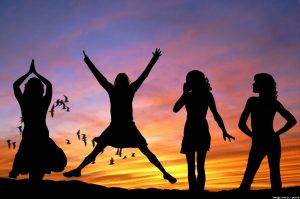 2. Over Internet
Internet is the best way to gain your popularity. Internet is our preferred medium of everyday communication, file sharing, shopping etc. To become popular internet is the best way to make your dream true.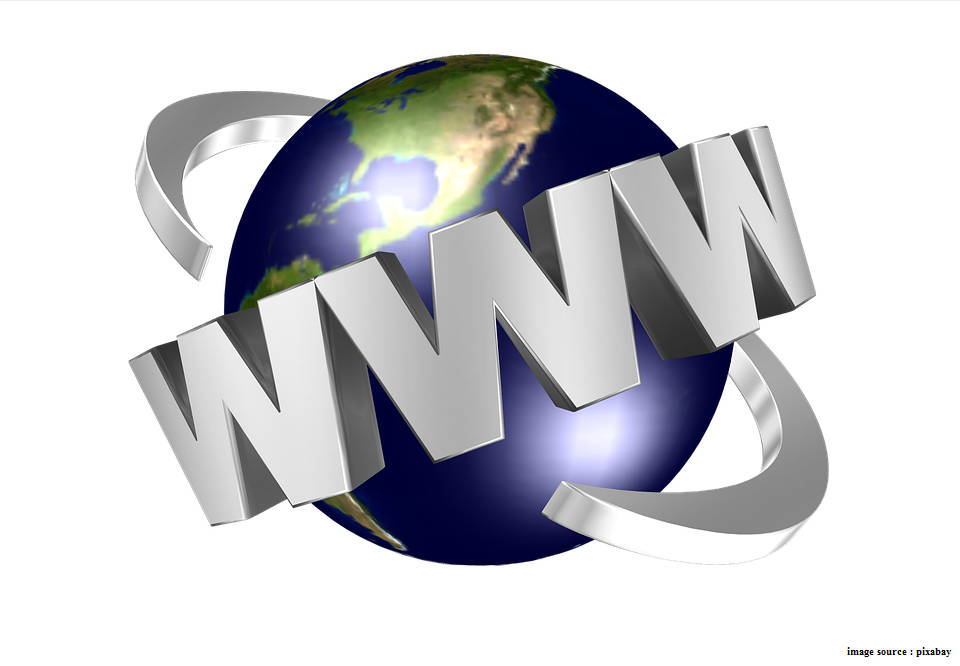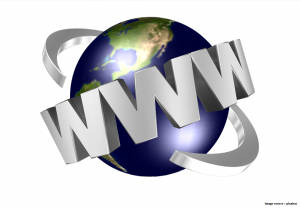 3. Facebook
Facebook is one of the most visited website in the world. Facebook alexa rank is 3 (as of 2017). You can create your fan following page to build your audience. You can share photos/videos/thoughts etc to your page. It can take sometime to grow your audience.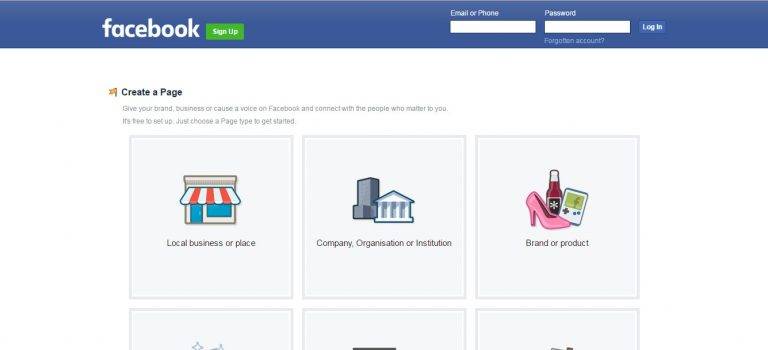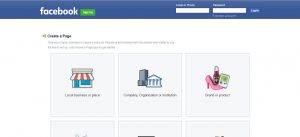 4. Youtube
Youtube is the best website to turn your passion into your carrier. In 2016, the website was ranked as the second most popular website by Alexa. Youtube is the best platform to become popular. You just need to setup your channel on youtube.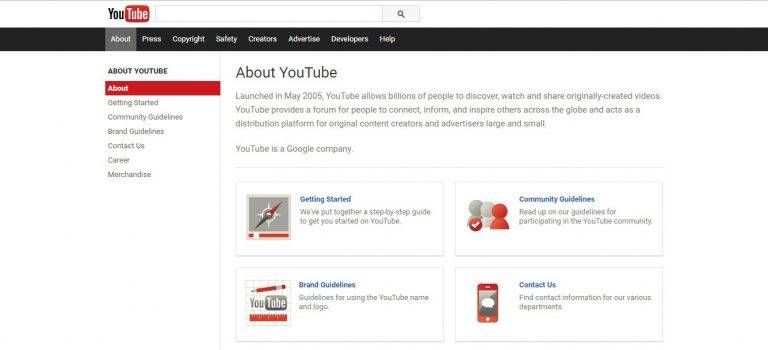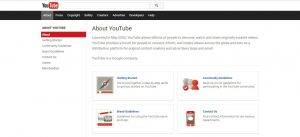 5. Other Popular Sites To Gain Popularity – instagram , quora, blogger etc. Instagram is a mobile photo-sharing application and service that allows users to share pictures and videos either publicly or privately. Quora is a question and answer website where questions are asked, answered, edited by users.
6. Hard work, study, focus on your target.
7. find your Passion – Pick up a hobby in which you are good and go on improving it till you become Good.
Share this