Hack Whatsapp Account 
This is a commonly-searched question, every day many of individual wants hack WhatsApp account to secretly access someone WhatsApp messages.
See Also
By using the mSpy app it is easy to hack anyone WhatsApp account or even a whole phone this is easy to use and it is specially made for phone hacking and WhatsApp hacking (secretly monitor phone). it is available on play store and can be downloaded. after that download and install the app on the target phone and after that app silently records all data and information and you can view all that by going into your mSpy account.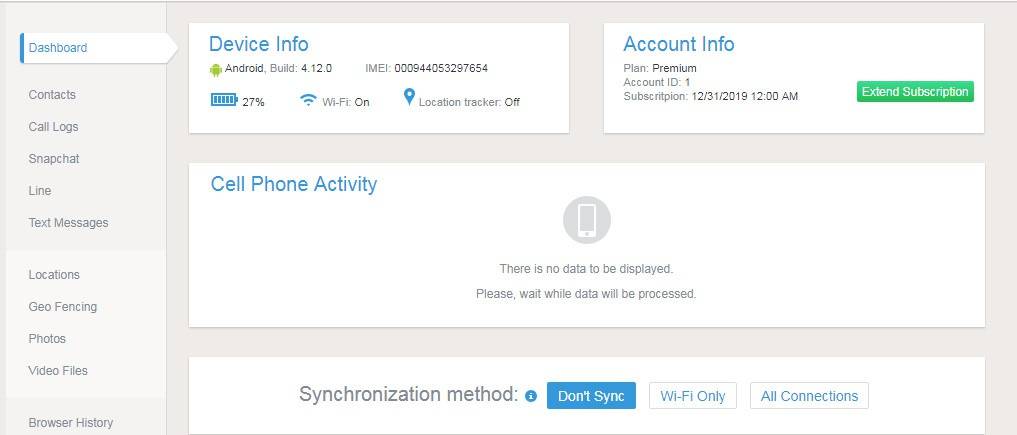 features
hack phone calls and messages
hack WhatsApp messages, photos, videos and all stuff
mspy works in hidden mode and remains undetected
track location
hack and read all web history, it almost hack the whole devices and can send the whole information of phone
Step 2: Using Spoofing Mac Address (media access control address)
mac address is a 12 character unique identifier and it is used to uniquely identify your phone on the internet. This method is time-consuming and requires technical skills and have a low success rate.
Find out Mac Address of target phone which you want to hack then go to
navigate to settings -> about device -> status -> Wi-Fi Mac address
Example : 3c:92:59:cb:rd:c9
the requirement for spoofing is
rooted android phone
you have to install busy-box
when busy-box install you need to install the terminal app
then you have to
open the terminal app and type this command
$ su [HIT ENTER]
$ busybox iplink show eth0 [HIT ENTER]
( it will show your MAC address for your confirmation)
2. now type the command given below
$ busybox ifconfig eth0 hw ether XX:XX:XX:XX:XX:XX [HIT ENTER]
( In this command replace XX:XX:XX:XX:XX:XX with your new MAC Address)
3. now you have successfully spoofed. to check for the change enter the command given below
$ busybox iplink show eth0 [HIT ENTER]
( now you can see your new mac address)
when you have mac address of target phone you can spoof mac address as mentioned above how to do it. now install WhatsApp on your phone using target phone number and verify it now, you will receive all information, conversation, messages, photos, shared contact etc all kinds of stuff on your phone.
For any help, you can leave a message on the Facebook page.
Share this