This trick is easy to use. You can get anyone's Facebook email id and password, Gmail, Instagram Id without knowing them.
You have to send a link to the user using the anomor tool. Anomor com is a website where you will get different types of phishing links for free. To get the links, You have to sign up on this website.
See Also
You have to send these links to that person whose facebook or any social media account that you want to hack.
This tool is easy to use and you can Hack in 3 Minutes using this tool. There is no technical skill required for this. But if you are using Kali Linux to hack someone's account then you must be required to know all the commands and skills.
Official Website: www.anomor.com
Steps to hack a Facebook account using Anomor
Anomor com is a website or you can say it act as a tool that provides the different type of phishing links to hack anyone Email Id and Password. Read the step by step instructions below (6 steps with images).
Step 1 – Open Browser
Open any browser on your computer/laptop or on your phone.
Step 2 – Open Your Social Account
Open your Facebook account or any other social media account (Instagram, Snapchat, etc) and then log in to your account.
Step 3 – Open Anomor
Now open a new tab and go to anomor.com. This website act as a tool that provides a different type of links. You can use these links once you logged in.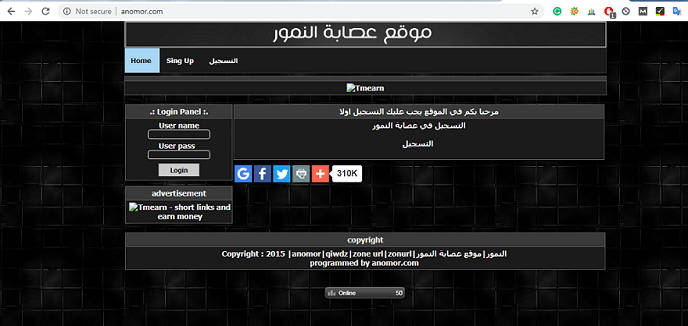 Suggested: 2 Ways to download facebook video – Facebook Video Downloader Guide
Step 4 – Anomor Signup
Now you have to sign up on anomor to get your ID. When anomor com sign up get completed then you can log in to this website. The sign up is compulsory to get the hacking links because all the hacked account data will be saved in your anomor account dashboard, where you will get victim email ID and password.
Steps to sign up on this website. You can translate this website by using google translate extension. You can download this extension in your chrome browser or just see the given images and follow the steps.
Click on the button which is on the right side. See the below image, You have to click on this button which is displayed in the image.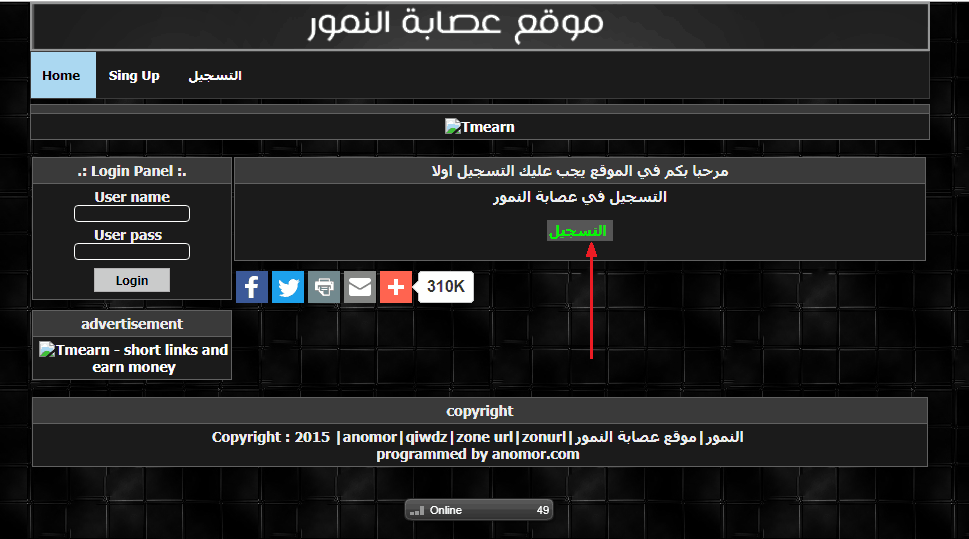 Now, fill your details that are required to complete the sign-up process. Write your username, set your password, enter your email address, age, and country.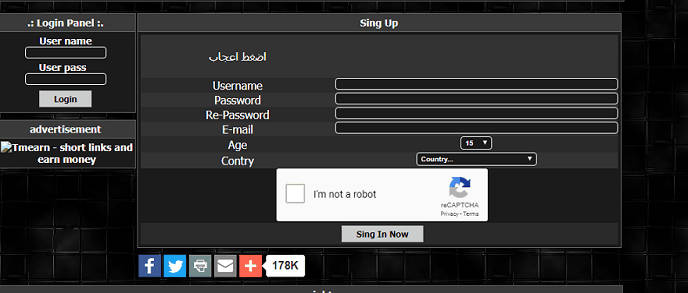 I am already signed up on anomor. Now, I am login to my account. After when you have completed your sign up on this site, you can log in with your given ID and password.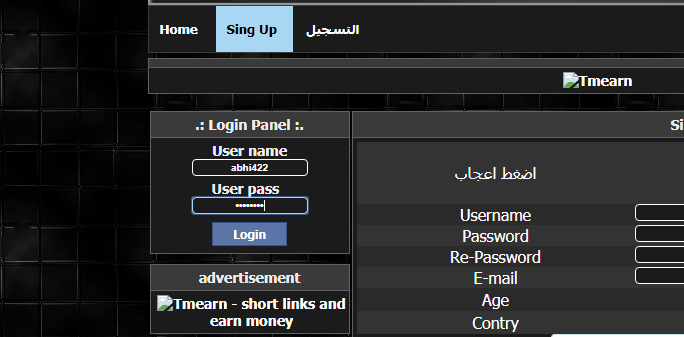 Suggested: Instahax0r – Hack Anyone Instagram ID and Password
Step 5 – Copy any Link and send it to hack account password
When you log in to with your ID and password. Then, In your dashboard, you will see there are many links as candy crush, add 1000 followers, add likes, etc. Copy any link (I suggest to choose links like Facebook to add followers, add likes, etc which can attract victims to open that link) and send this link to that person whose account you want to hack. Below some images are given in sequential order on how to do it.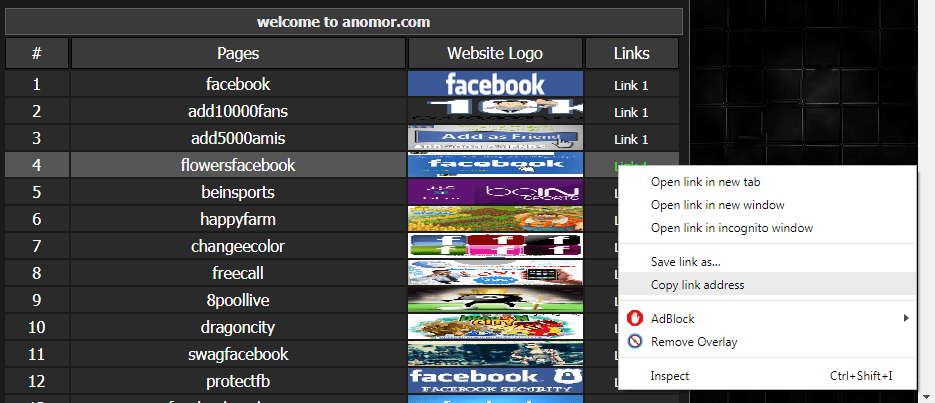 Copy any 1 link and send this to that person whose email account password you want to hack. Send the link in this way.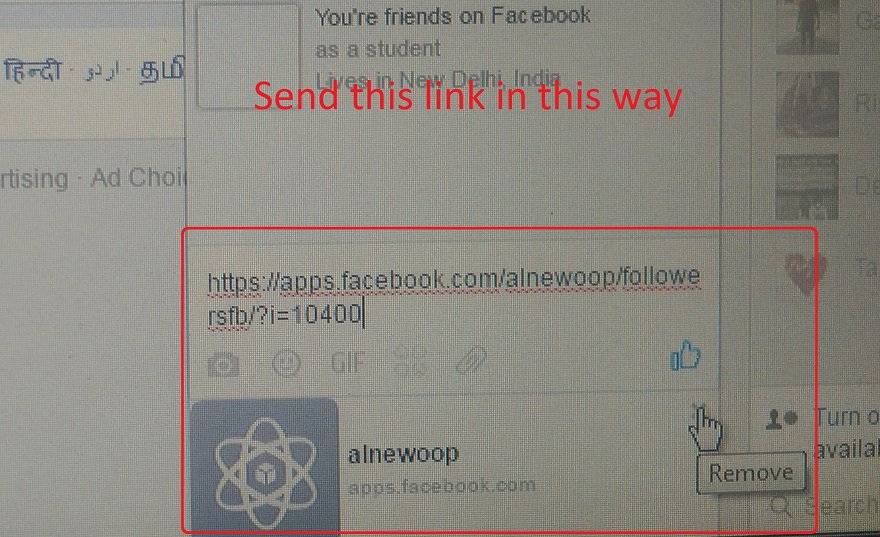 Send the link and hit enter. Now, your link is sent to the victim.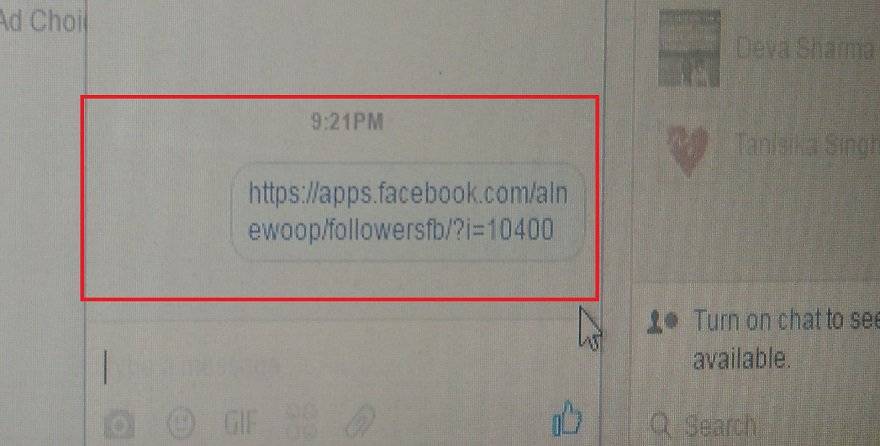 If anyone opens this link, a page appears which needs the user to log in. When the victim opens this link It will open in this way in the given pic below. When victim login to this page you will get his/her email account ID and password in your anomor com account dashboard.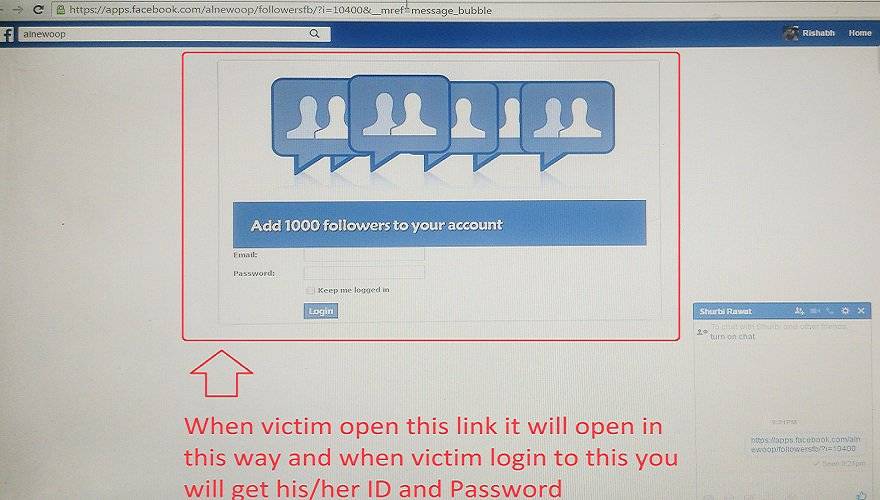 Now, wait for it. When your victim uses your link to log in to his/her account, you will get email ID and password of your victim.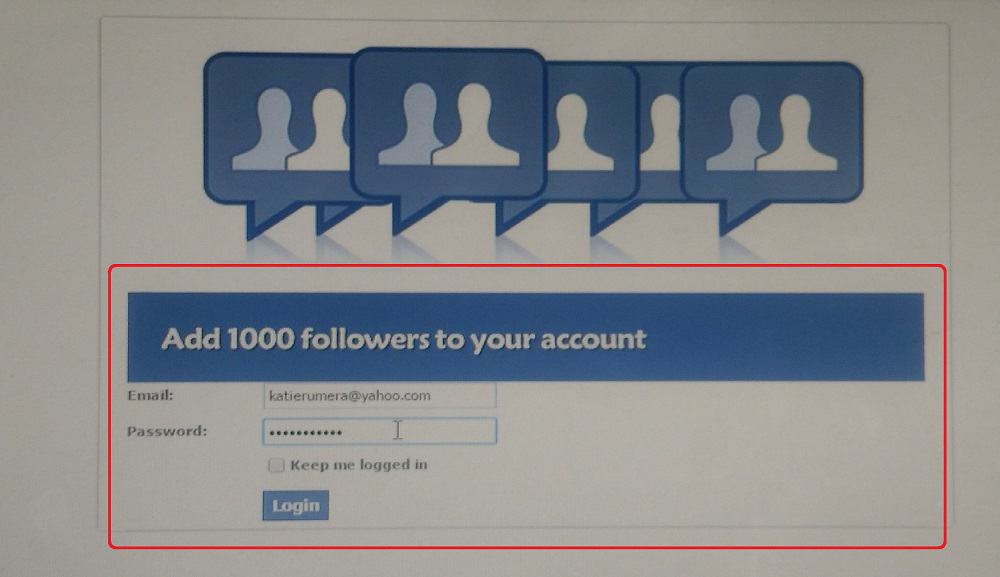 Suggested: FirstOneTv Is No More – 5 Excellent Replacement for FirstOneTv
Step 6 – Your Victims will be shown in My Victims Option
Using this anomor links you can hack a facebook account, Gmail account, Instagram account, Snapchat account, Yahoo account, and many more by using the same procedure. Click on "My Victims" where you will get the Email ID and password of your victims in your account in the "My Victims" option on the anomor website.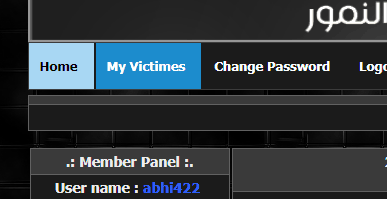 All your users (victim's) displayed on this page. Using this method, you will get someones facebook password. This is the simple trick which is easy for everyone without the need for any technical knowledge.
You can create your own phishing links and pages. If you want to become a good ethical hacker first learn some basics of it and command over Kali Linux. You can use mSpy to monitor phones and computers. It provides a lot of features such as track location, access to all apps, WhatsApp tracking, monitor internet use of any phone, etc.

See Also
Tips to send the link
If you are sending the anomor link to your facebook friend then remember one thing do not send this link to more than 1 person because Facebook will detect the unusual activities easily and will block all your links.
If your links are getting blocked by facebook then you can use other platforms like WhatsApp, Gmail etc to send the links without getting blocked.
Is Anomor com a safe website?
No, the anomor is not a secured website. So, do not enter any important information on this website. This website has not implemented an SSL certificate (https) but you can use this website to get hacking links but do not enter any personal or important information on this website. We have also gathered some important tips to prevent yourself from hacking.

Suggested: Increase real Instagram followers using this tool
NOTE:
Hacking is a criminal offense and illegal activity so don't try it on anyone. You can try this on your own account or on your own system. This tutorial is for educational purpose.
For any help, you can leave a message on the Facebook page.
Recommended Video
Share this