Many time you don't want just an article from a website but you want to download an entire website. It's useful when there is no internet connectivity or server is down. It's important for students like I am a student of computer science and I was learning java from tutorial point (website) and suddenly I lost my connection and get stuck there, that time I decided to download the whole website but the question arise HOW?
Don't worry! I found the solution to download an entire website.
What's the easiest way to download an entire website to your hard drive and access it offline?
There is a great tool for a downloading entire website called HTTrack. HTTrack is free and easy to use offline browser utility. It enables you to download a whole website from internet to your local directory and arranges the original website link structure. You just need to follow these simple and easy steps to download an entire website to your hard drive and access it offline.
Steps To Download An Entire Website
Step 1. Download and Extract HTTrack.
Step 2. Now, Open .exe file.
Step 3. Enter the project name and select a path ( where the offline website will save).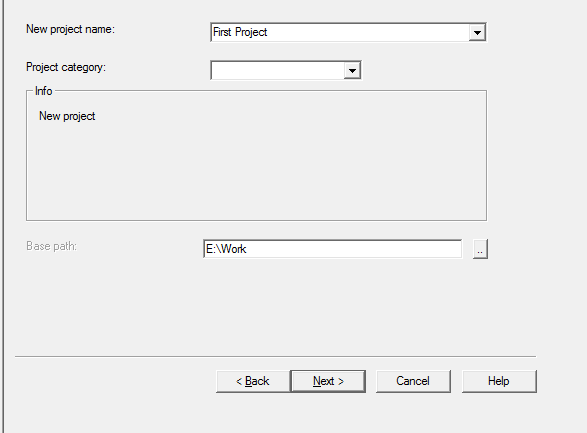 Step 4. Click on Add URL.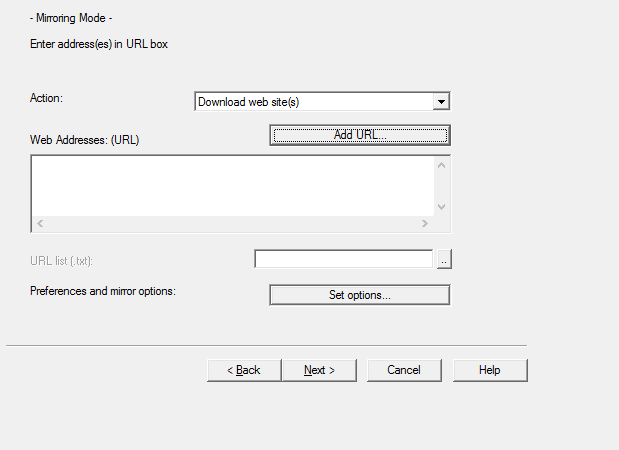 Enter the URL of a website you want to download.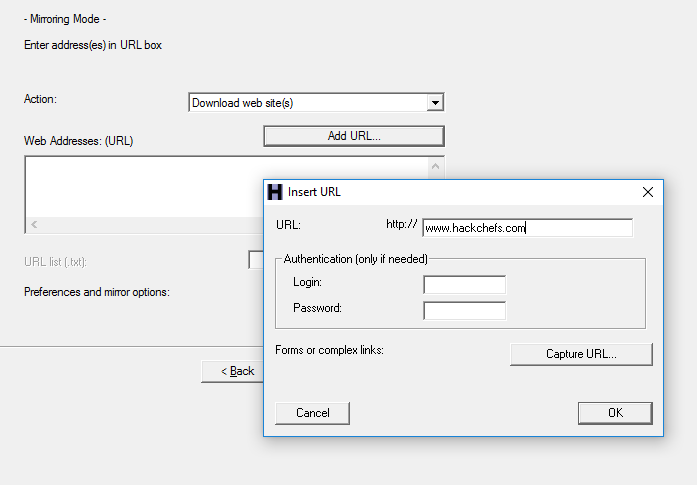 Now Press OK.
Step 5. Now Press Next and click Finish.
Now the website is starting downloading and it will take some time (depending on a database of the website).

As it finishes you can access website offline same as Online. Now, you do not need any internet connection to access it.
Share this