In this guide, I will tell you the step by step process on how to remove followers on instagram. Are you finding the way to delete or remove fake followers on your Instagram account? How to remove followers on Instagram?
If you do not like to increase your fake followers too much and want to stay away from such fake accounts, you can read this post to solve your problem. Yes, you can block them or remove them from your account.
How to remove followers on Instagram
1. By Blocking Followers
2. By Making Your Account Private
Suggested: IG HOOT – How To Use Ig hoot to Increase Instagram Followers
1. BY BLOCKING FOLLOWERS
Deleting a follower from your Instagram account is easy. You can simply block followers. It can remove followers on Instagram. Open your Instagram account in your phone and if you are using a computer open Instagram website. Click on your followers.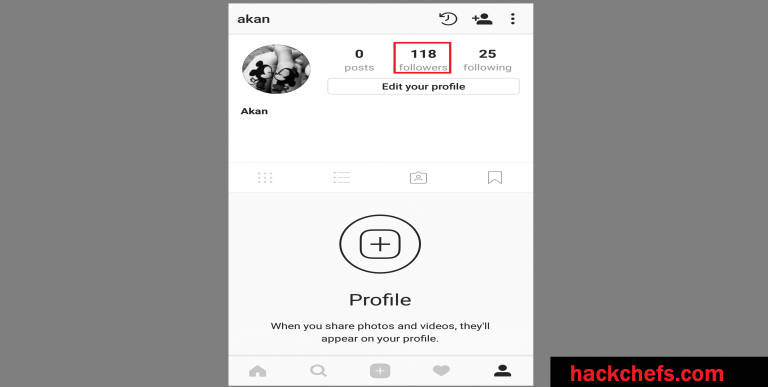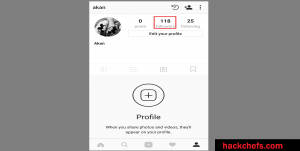 Your follower's list appears on your screen. Open profile of that person who you did not want to add to your follower's list or want to delete them from your Instagram followers list.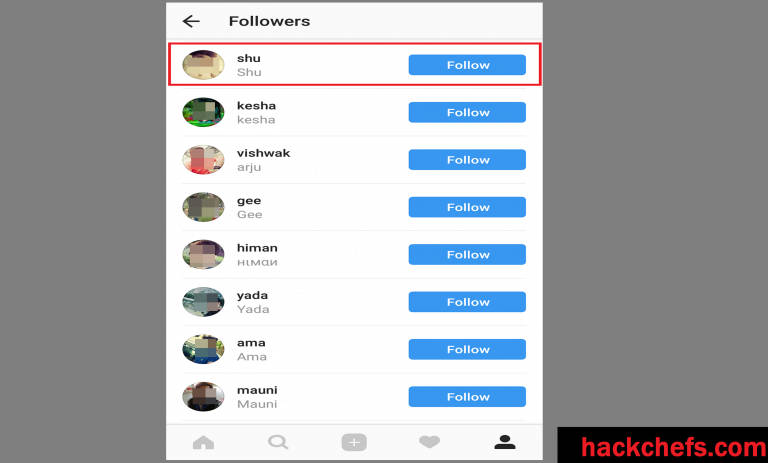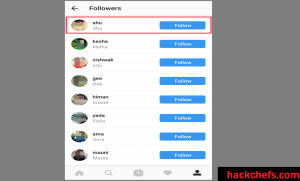 Tap on the three-dot menu. This three dot menu will bring you an option "block".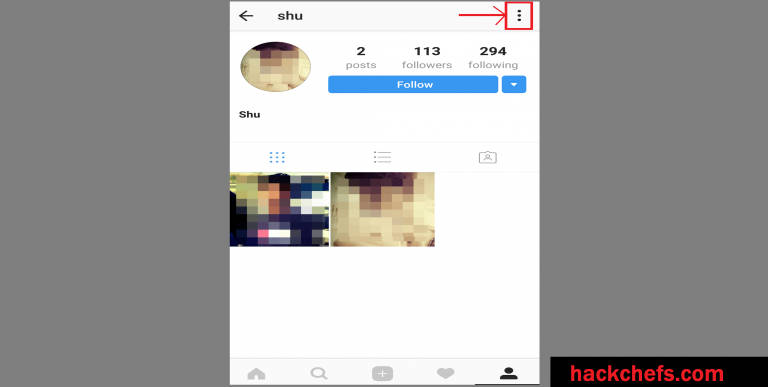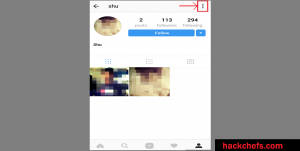 If you do not want unknown or fake followers on your list you can simply block them. Click on block button.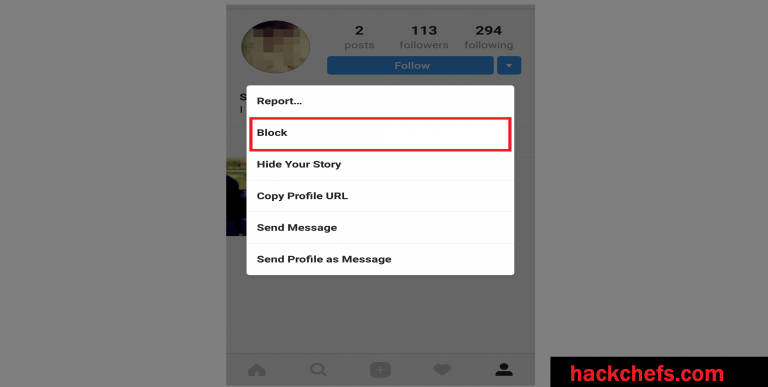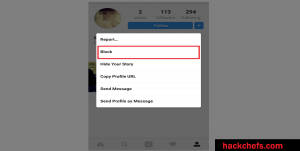 Click on Yes, I'm sure button to block your selected user and then the unwanted or unknown follower will be removed from your follower's list.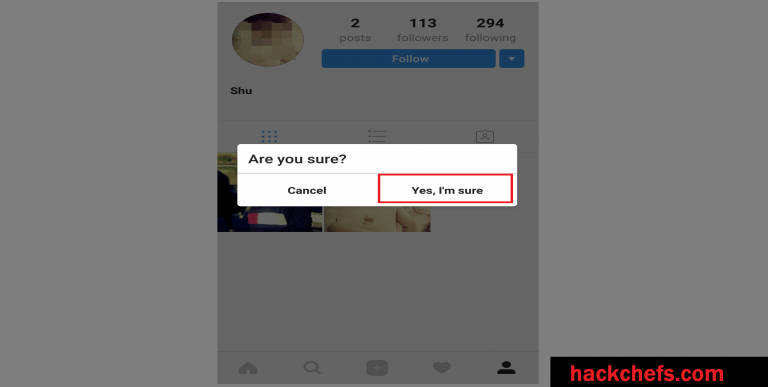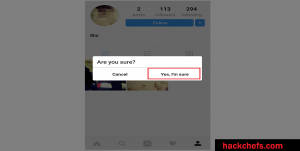 Your blocked user appears like this in the picture given below.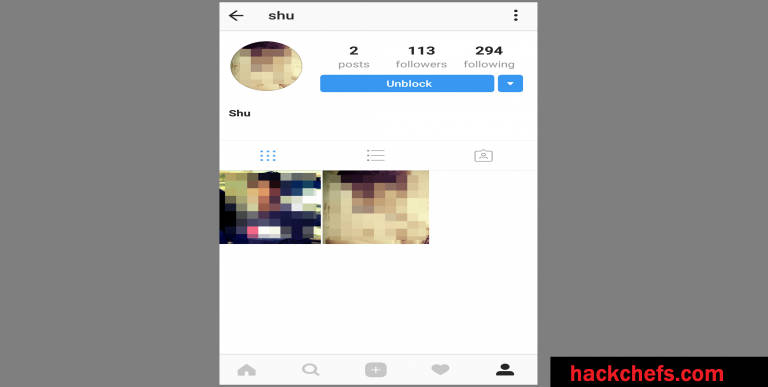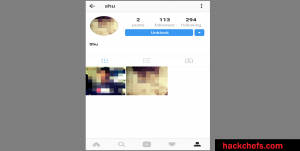 Open your profile page and you will see there is one follower deleted from your Instagram followers.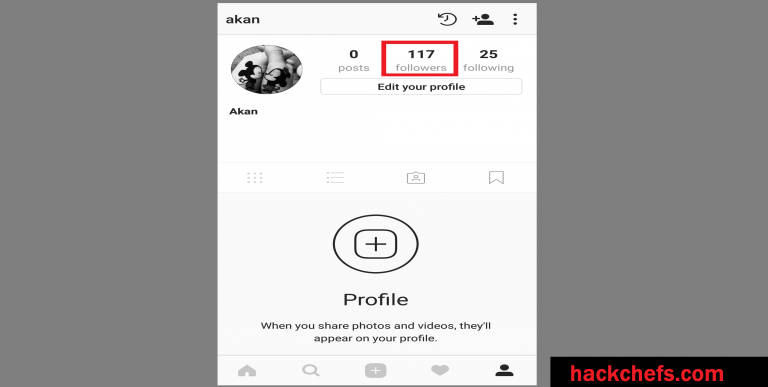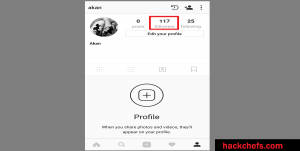 2. BY MAKING YOUR ACCOUNT PRIVATE
This is the second method of How to remove followers on Instagram. By making your account private. You can remove Instagram follower without blocking them. Open your Instagram profile and click on the three-dot menu.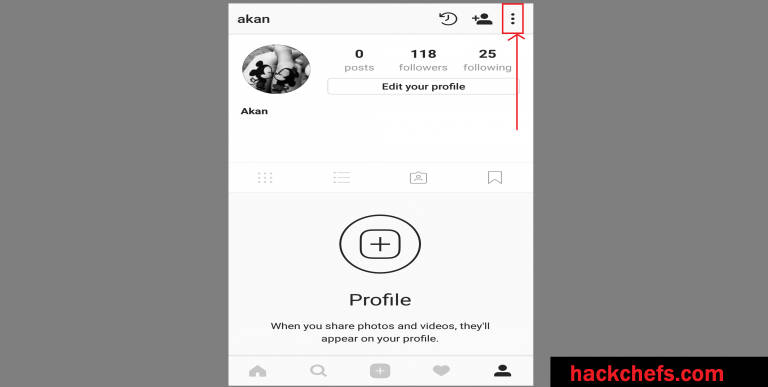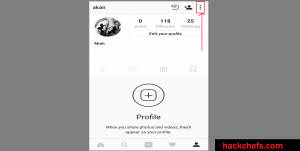 Tap on private account. This will make your account private, no one can follow your profile without your permission. If anyone wants to follow you, he/she will have to request follow to do so.
You can approve the following request by accepting them. It also restricts the users to comment or like on your posts. Only those people can like or comment on your photo who are following you on Instagram.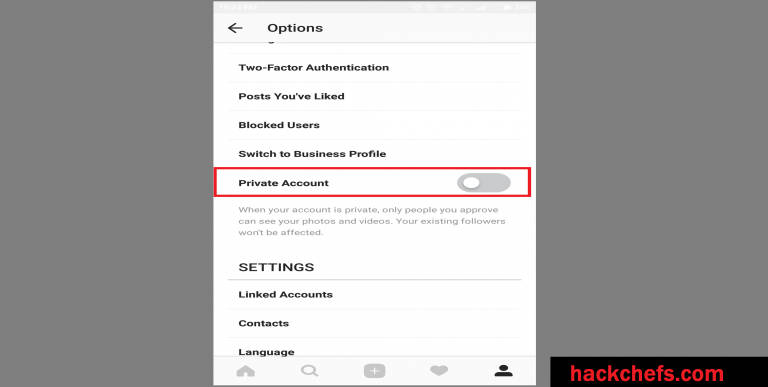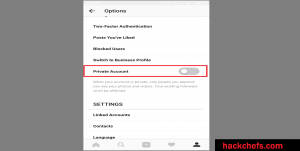 Click on OK to change to the private account.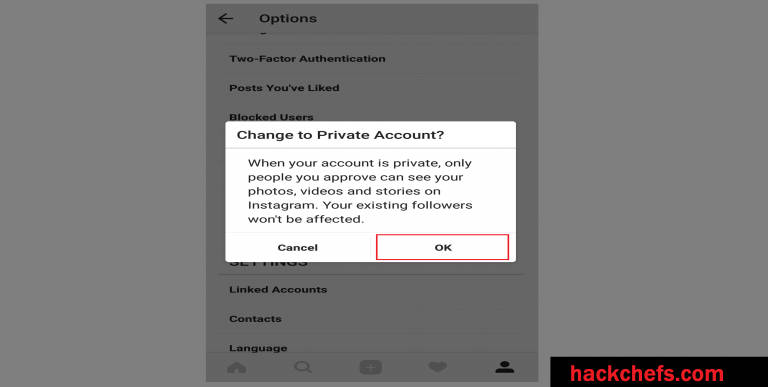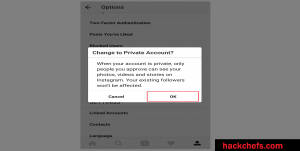 Tap on your followers and when your follower's list opens you will see there are three dots appear in the right side of Follow button. If you want to remove your unwanted follower. Tap on that three dots and then tap on remove. Now, your unwanted Instagram follower is removed. This is how to remove followers on Instagram.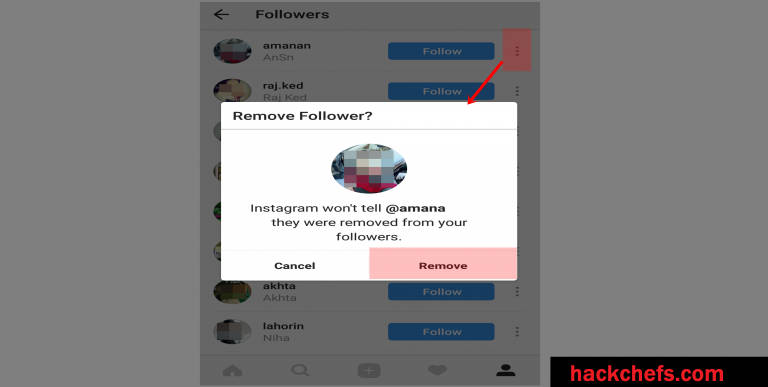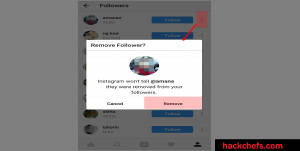 HOW TO UNBLOCK A FOLLOWER?
If you want to unblock a follower. Tap on three dots menu.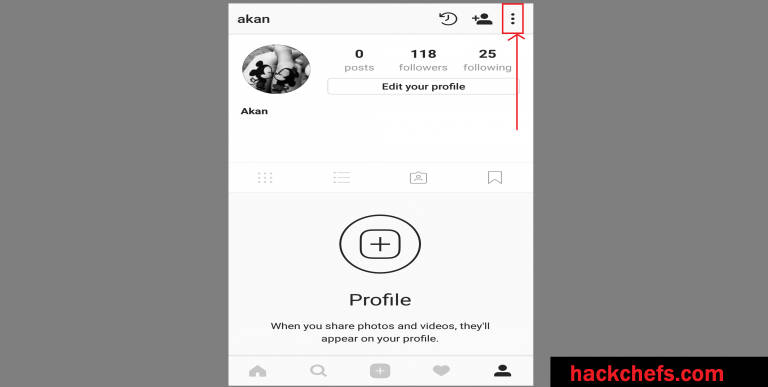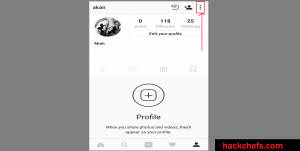 Tap on blocked users. Now, a list of your blocked users open.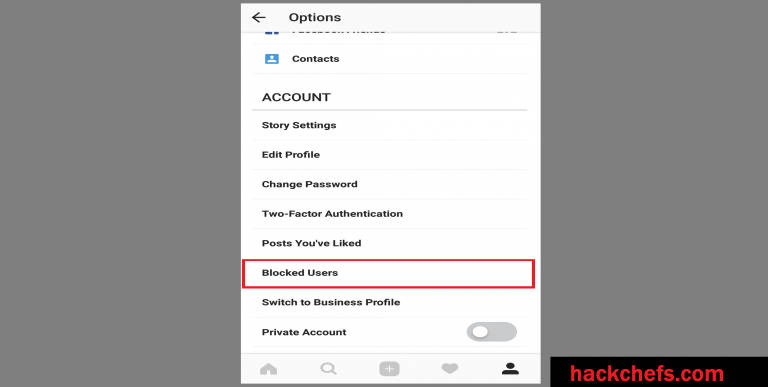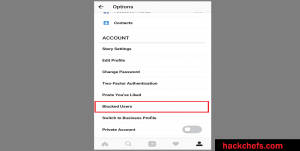 Tap on that blocked user which you want to unblock.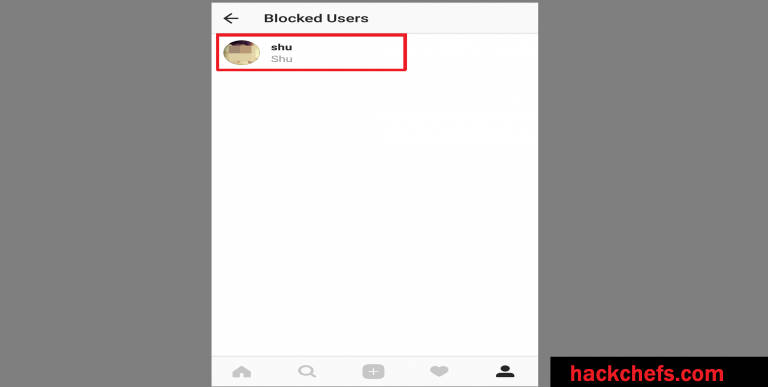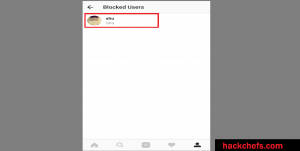 Tap or click on "unblock".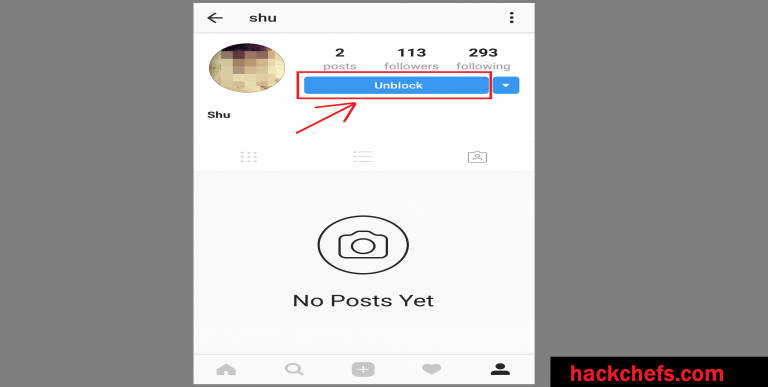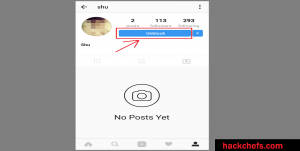 Click on Yes, I'm sure and that's it.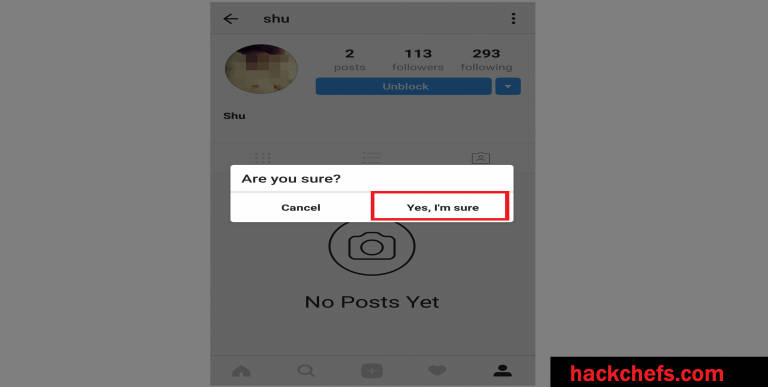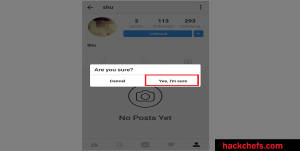 See Also:
Share this