When you open any website a lot of ads come which make your speed slower. Do you want to block all such advertisements? But how to block ads on all websites? Yes, you can block all ads on any websites. Google Chrome has a large collection and a variety of extensions. Which allow users to easily block all the annoying ads. It will surely boost your internet surfing speed. Blocking ads makes browsing any things fast and reliable. These extensions are free, and you can easily install the extension on your google chrome browser. It will block almost all ads on all the websites. It also blocks ads on youtube.
Also read: 11 Cool Google Tricks In 2021 – How To Play Google Tricks?
How To Block Ads
This is a screenshot of the website hackchefs with ads appear on it. Now we are going to block all the ads that are appearing on the website. To show you a step by step guide, I have taken hackchefs website. Use google chrome extensions to get rid of it. I have listed the best extension that I prefer for blocking all the annoying ads.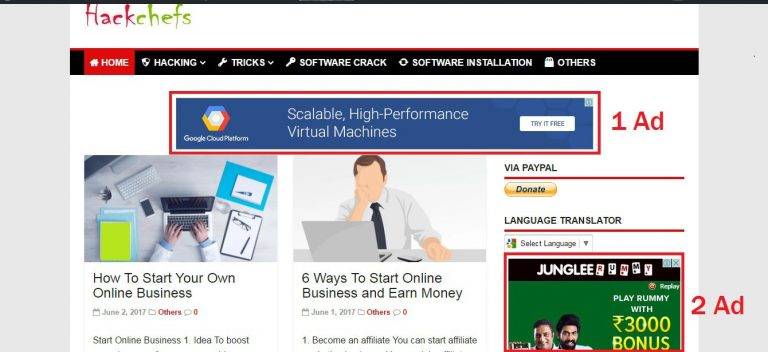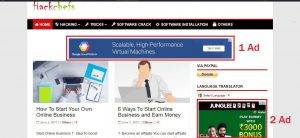 Step 1. Open your google chrome browser on your computer/laptop and then click on settings.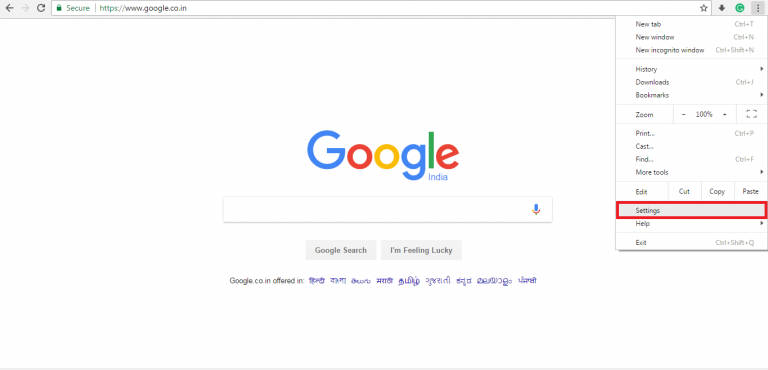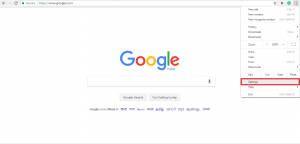 Step2. Click on extensions and below there you will see get more extensions.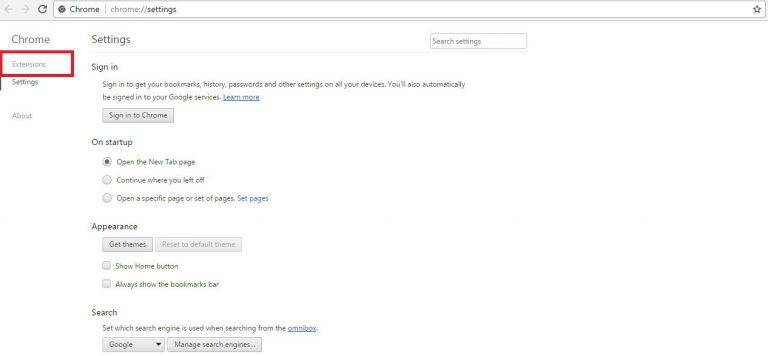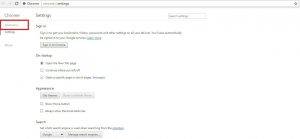 Step 3. Click on get more extensions.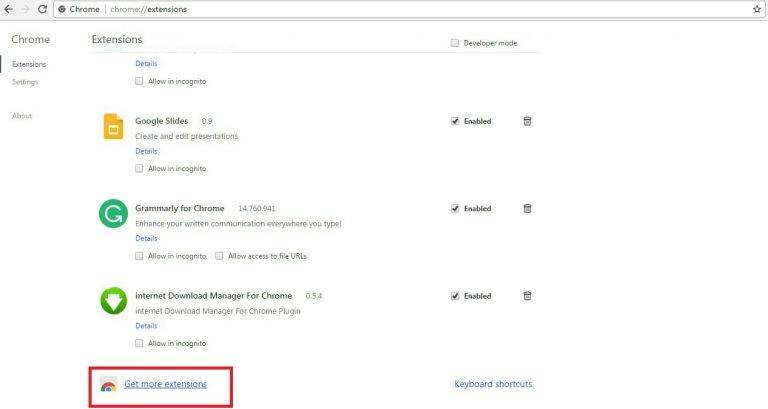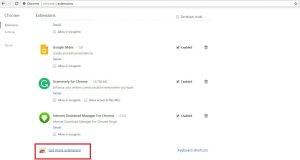 Step 4. Search Adblock plus and then install it.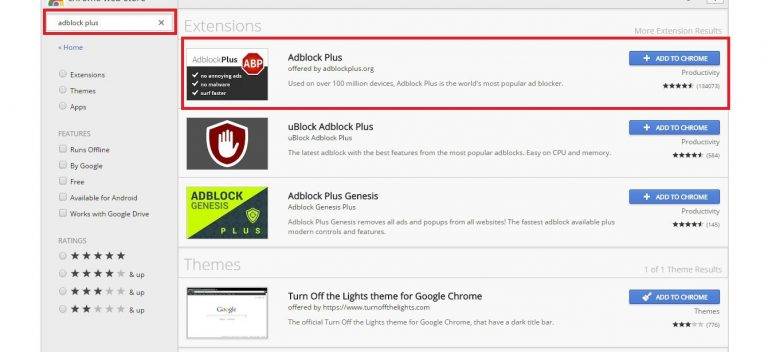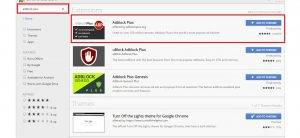 Step 5. Add Adblock Plus extension in your Google Chrome browser.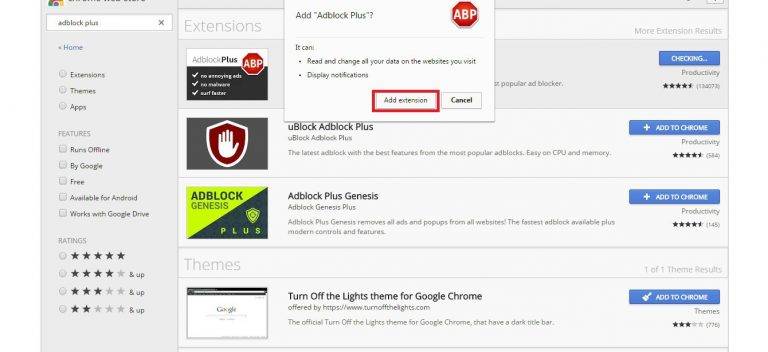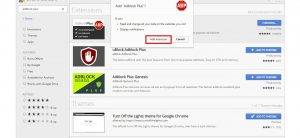 Step 6. Now, Adblock Plus is enabled and ready to use. Open any website and you see there will be no ad display on any site. It also blocks youtube ads. Now you can surf any website smoothly and fastly.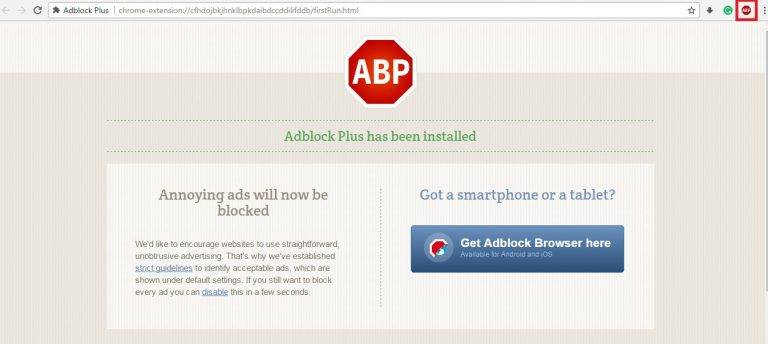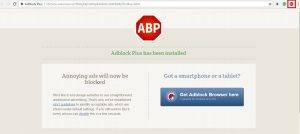 You can see in the image given below, there are no Ads display on the hackchefs website. There are also many other ways to block ads. You can download UC Browser which does not show any ads when you open any website in this browser.
After Installing Adblock plus Extension in google chrome browser, No ads appear on the website as you can see in the picture given below.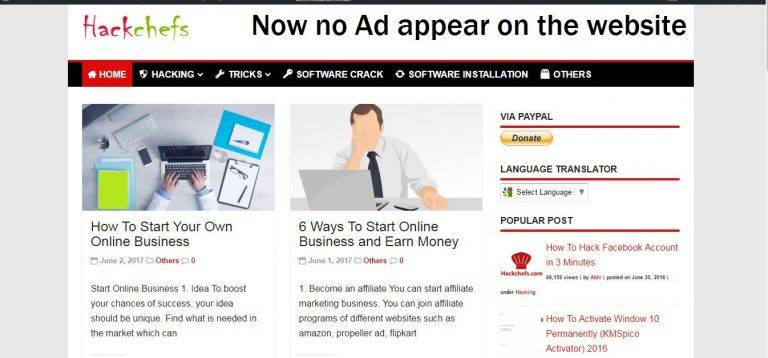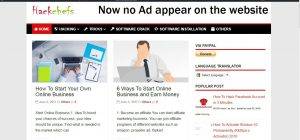 For any help, you can leave a message on the Facebook page.
Share this