Are you looking for high paying Adsense alternatives? I am listing the best ad networks that you can try for your website? I have compiled a list of the best high paying ad networks for websites and blogs that can pay you good money.
You can use any of these ad networks on your website. Even, You can use two or more ad networks on your website. But, I recommend do not use more than 3 different ad networks on your website.
Note: When implementing a new ad network on your website, first check and be sure that it can be implemented along with the Google Adsense ads.
This is because Adsense doesn't allow some ad networks to implement along with Adsense. So in such case, your Adsense account may be ban because it violates Adsense policy.
I suggest you don't take such risks and use only reputable good ad networks. Many people are also earning money from pay per download (PPD) sites.
Also Read: 
Some Abbreviations used in this post:
CPC – Cost per click
PPC – Pay per click
CPM – Cost per impression
PPD – Pay per download
Google Adsense is the best high paying ad network for bloggers to monetize their website. It delivers high-quality ads that are relevant to your website content and visitor's interest.
Depend on your visitor's locations, Adsense pay is based on the type of ads display on your website and location. Overall AdSense is the best advertising program for bloggers.
If you are running a WordPress website or a blogger website then you can monetize it using Adsense and earn money from the ads displayed on your website.
Adsense is a type of pay per click (PPC) ad network. You can control what type of ads appear on your website from your Google Adsense account.
It has a huge advertiser and the publisher over millions of people use Adsense. Getting approved from Google Adsense is little bit time-taking, they reject many websites and blogs as they are very strict about their policies.
You can check your eligibility to participate in AdSense. For any help or questions, you can contact AdSense Official support.
Payment methods: Wire transfer.
Minimum payout is $100.
BEST HIGH PAYING AD NETWORKS FOR WEBSITE AND BLOG
1. Media.net
2. AdMaven
3. Propeller Ads 
4. Infolinks 
5. PopAds (do not use it with Adsense)
ADSENSE ALTERNATIVES
This list will be helpful for bloggers. If your Adsense account is not approved or in case it is terminated then you can get a banner ad from these advertising companies. These companies are similar to Adsense. So, have a look at these companies.
You can use these any of this banner advertising websites to display ads along with Adsense ads (except popup ads). Before you are going to use any of these ads with Adsense ads. I recommend you must read Adsense policies first then proceed.

Media.net is the Yahoo Bing advertising network. This ad network delivers high-quality ads. It is one of the best high paying ad networks to use on your website or blog.
Media.net ads and features are quite similar to AdSense. If you are looking for the best Google Adsense alternative then surely go with media net. It has a huge advertiser pool and dynamic optimization.
There is no minimum traffic requirement. It is easy to apply to media net but approval can take 1-2 days. Open media.net website and enter your website name and your email address. After that media.net team checks your website eligibility whether your website meets their "Terms of Service" or not.
You can use media.net and AdSense together. Both are good networks for your website income. It can take two days time to get approval for your website if meets their eligibility and approval process.
Minimum payout threshold is $100.
2. AdMaven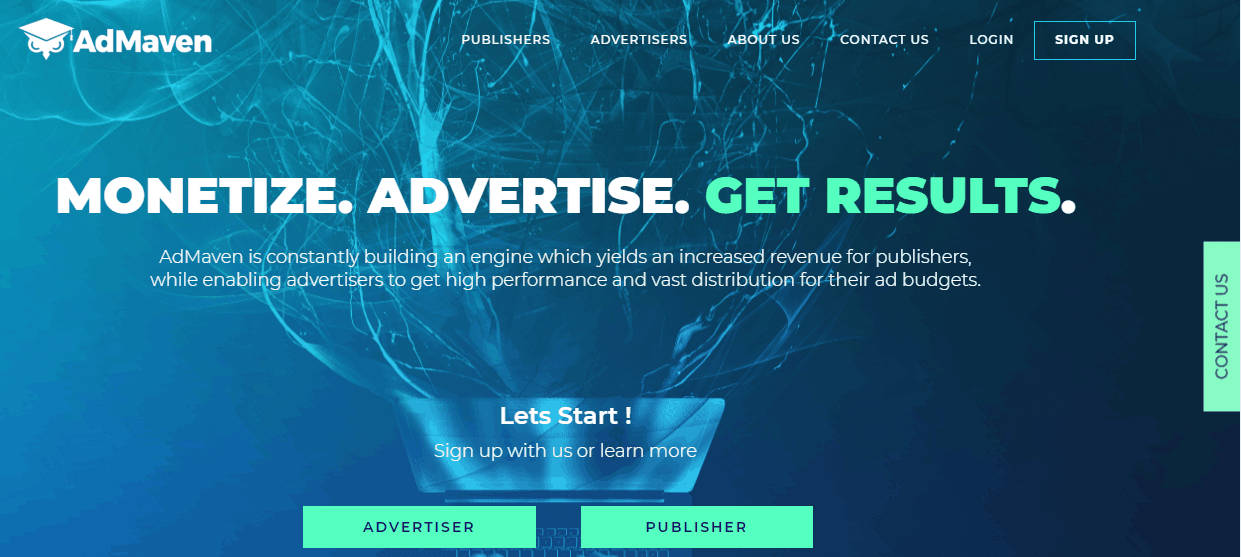 AdMaven have over 250 million users and 100,000 advertisers (direct and non-direct). It is a good platform for monetizing a website. You can choose to display full-screen ads, native push notifications, in-between content ads, and banner ads.
The best things that I like about this company is good CPM rates, easy integration of ads, on-time payment, and good customer support.
Payment methods: Wire transfer, PayPal, Payoneer, Paxum, E-payments, Webmoney, BTC.
Minimum Payout is $50.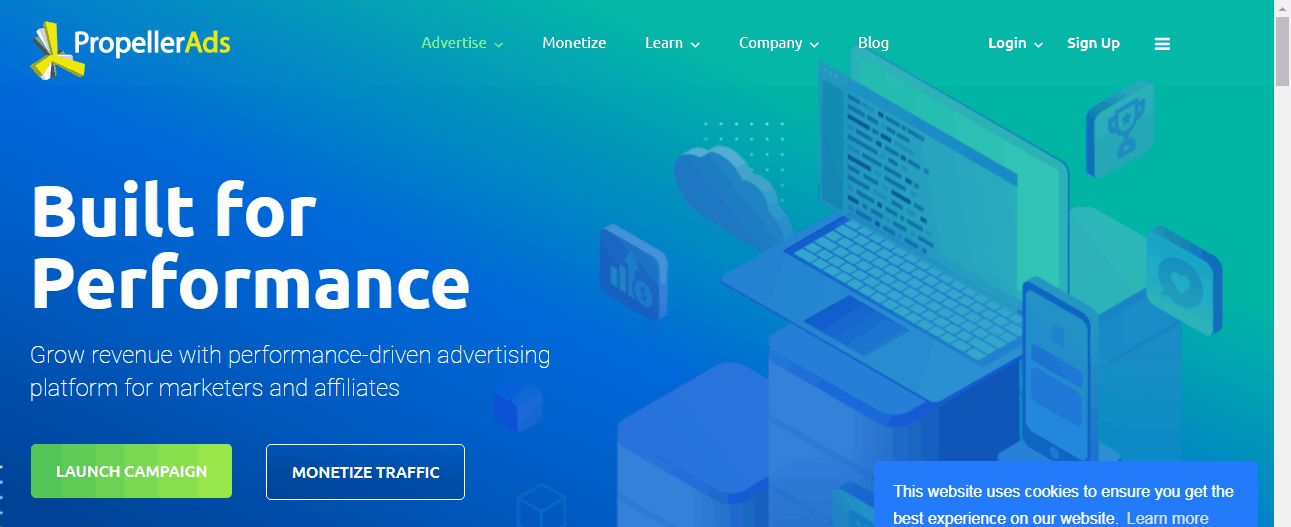 You can earn high revenue from propeller ads. It is easy to get approved from propeller ads. No minimum traffic is required.
Also, propeller Ads is compatible with other ad networks, it means that you can use any other ad networks with propeller ads.
Propeller Ads offer payment convenient ways for publishers to receive payments: Bank Wire, Payoneer Prepaid, Mastercard, Payoneer Global Bank Transfer, ePayments, EPESE and Webmoney. Payments are processed automatically and based on NET 30 terms.
You can monetize websites, apps, software, games, error 404 pages, etc. So, these are 5 ad networks that are good for high revenue. You will make anywhere between $2-$8 per 1000 views for USA traffic. You can use any of these ad networks to generate good revenue from your websites, apps, videos, Softwares, etc.
Minimum payout is $100.

Infolinks is one of the most popular ad networks. Most of the bloggers use Infolinks for extra good income. I recommend you to first go with Adsense if your website not approved by Adsense then try media.net and Infolinks. Infolinks payment is secure.
Payment methods: PayPal, Payoneer and for  Wire transfer, it is $100 except some countries.
Minimum payout threshold is $50.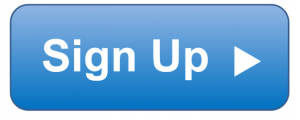 5. POPADS.NET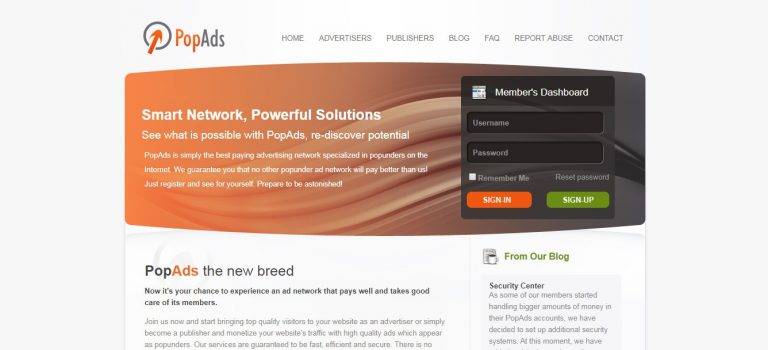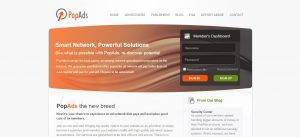 Popads.net is another best high paying popunder ad network for advertisers and publishers. You will get anywhere between $4-$10 for 1000 views for USA traffic. PopAds rates for 1000 USA unique visitors was never below $4 as said by PopAds.net company.
You can earn high revenue with low traffic website as well. It is easy to get approval from PopAds and monetize your website traffic with high-quality ads appear as popunders.
PopAds approve all type of websites. The best part of using this ad network is that you can withdraw your money anytime if it crosses minimum payout ($5).
If your website daily makes $5, then you can withdraw your money daily, it depends on you when to withdraw your money. PopAds is highly secure and trusted website.
It's current Worldwide Alexa Rank is 75 Worldwide. Average revenue for 1000 unique US visitors is $4. PopAds.net Just sign up on PopAds and start earning money from your website.
You can check my earning reports of popup ads and detail review.
Payment methods: PayPal, and for wire transfer, it is $500.
Minimum payout is $5.
You can also check this list for more Adsense alternatives. So, these are websites like Adsense that you can try to generate revenue from your website.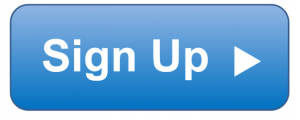 For any help, you can Contact Us or leave a message on the Facebook Page.
Share this