As you guys know,  SEO is a very important part of the website and it will make your website on good rank for a particular keyword. We have already provided a guide to start a blog and SEO techniques to rank a website on google. So, today I am gonna share some of the best free SEO tools that will help you to improve the SEO of your website and make your website more SEO friendly. Now, we will discuss all the important SEO tools one by one.
BEST SEO TOOLS ARE FOLLOWING
This is the list of 5 best free SEO tools to analyze traffic and CPC of your website. You can use these tools to improve your website traffic, revenue, backlinks, and monitor ranking keywords of your website.
1. Siteliner.com
Siteliner is one of the best SEO tools that is used for checking the duplicate content of your website. It has a lot more features such as finding a broken link and more. It's very simple to use, you have only typed the URL of your website and press on the GO button then the report will be displayed. You can also download the report.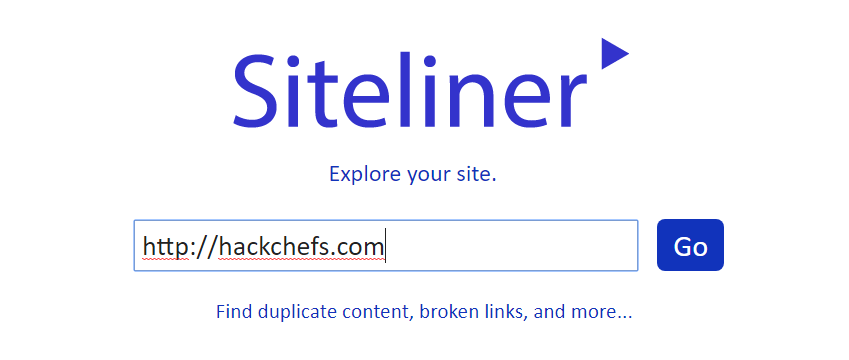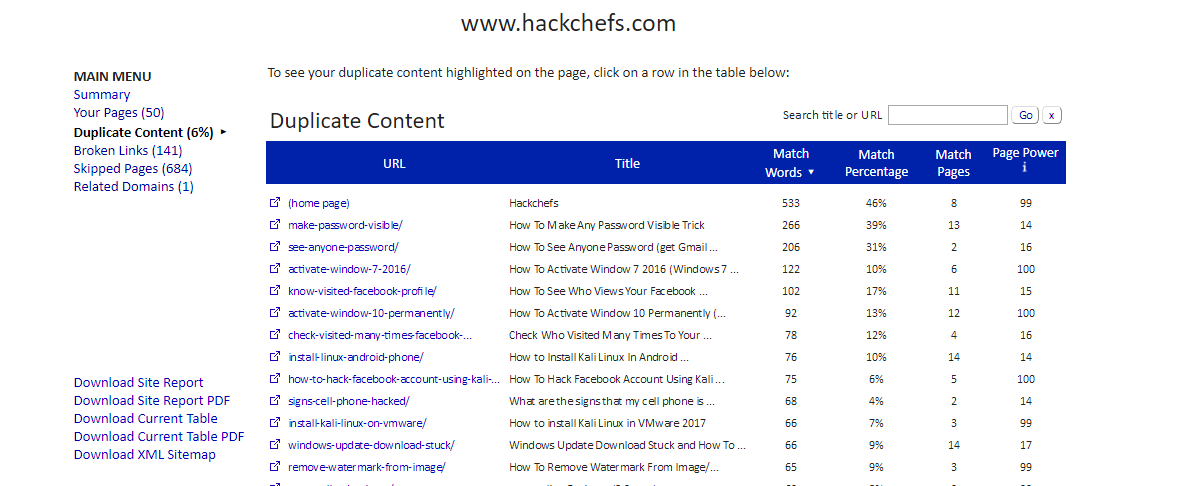 The duplicity of content is bad for SEO, Google will not rank the site which has similar content and your website can also be blacklisted by DMCA. So it is better to check the duplicity of content before publishing it, Just follow check uniqueness of content this article to do so.
2. Moonsy.com
The layout and design of the website are simple like a government website, but it has very good features. Most of the features of this website are not allowed by Google, in the past year it was a very helpful website and had lots of different features but you can still use it for checking your website rank for particular keywords.
You just need to enter the keyword (i.e best ppd sites ) and your website name (i.e hackchefs.com) and press on the check keyword rank button. Click here, to know about ppd sites.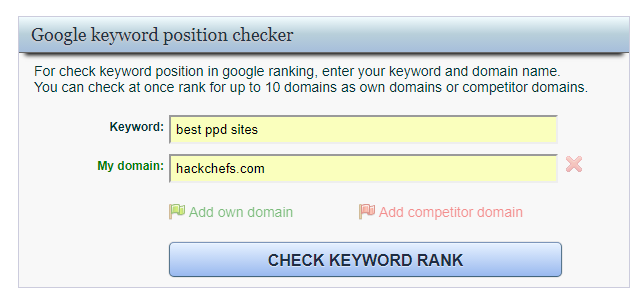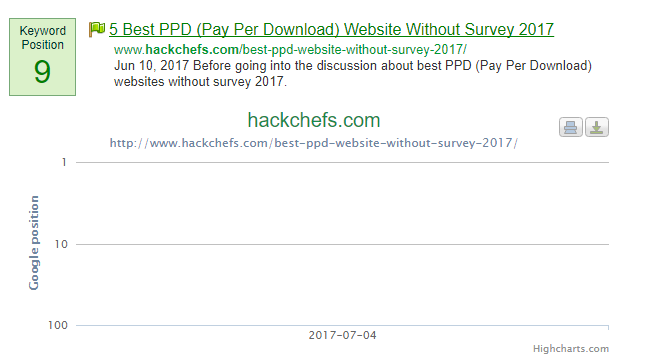 You can also track the position of keyword for different dates and can also download the reports.
Also Read – What is B2B SEO, and How Can You Use It to Grow Your Business?
3. Semrush.com
Semrush is a very important website for keyword planning and research. Keyword planning and research is a very important part of Search engine optimization. In this website, you can check the keyword volume, keyword CPC, keyword competition, similar keywords and much more. You can also check these details country wise. It's not free, but still, you can search the keyword for 10 times. There are 3 types of plans, you can buy any of them according to your requirement. To check the pricing and plans, click on the below banner.



Some similar keyword is given below for our query "best SEO tools".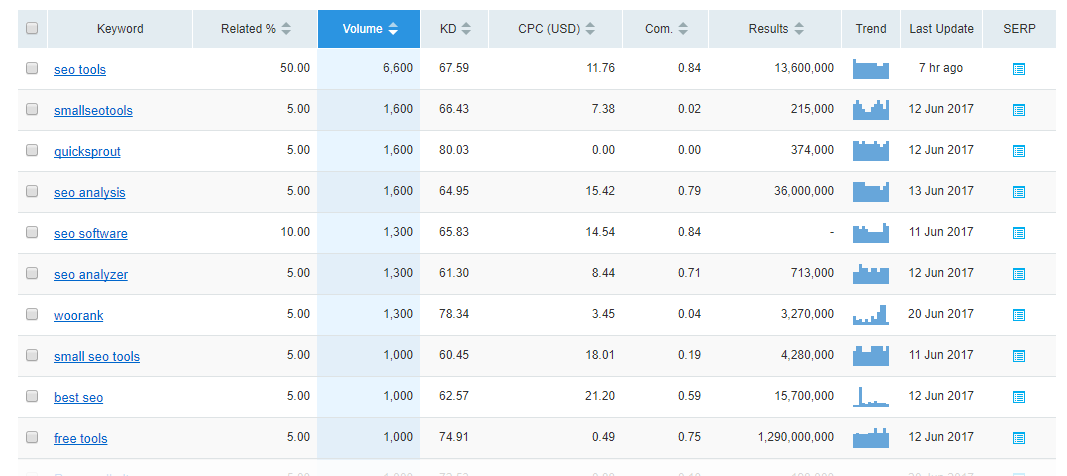 4. Woorank
Woorank is an important SEO tool used for review and audit of the website. The website has more features rather than an instant website audit like keyword tool, SEO monitoring, and Site crawl. You can audit your website instantly for free, but for improving SEO, you have to buy a paid version and you can also avail the 14 days trial period.
The instant website audit includes:-
 On page & Technical SEO
 Backlinks & social media
 Usability & mobile friendliness
 Site Technologies & performance
 Marketing Checklist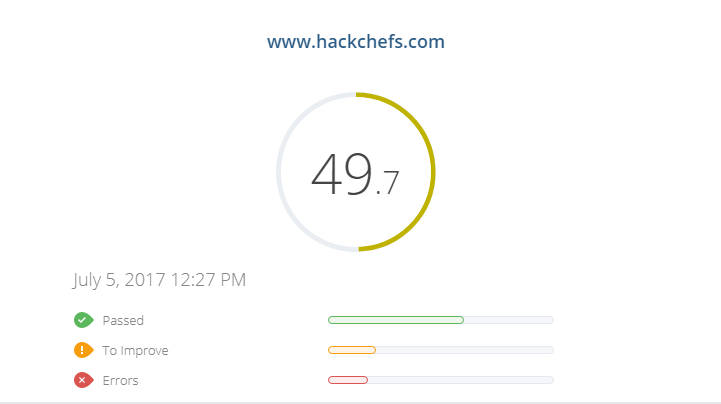 5.  Dead Link Checker
The dead link and broken link are bad for SEO of the website and also give a bad experience to your user so it's important to fix or remove the broken or dead link. It will take lots of time and patience to check all the link, but don't worry Dead Link Checker will do this work for you at free of cost. Just go to the Dead Link Checker website and type your website URL and see the report of the broken and dead link.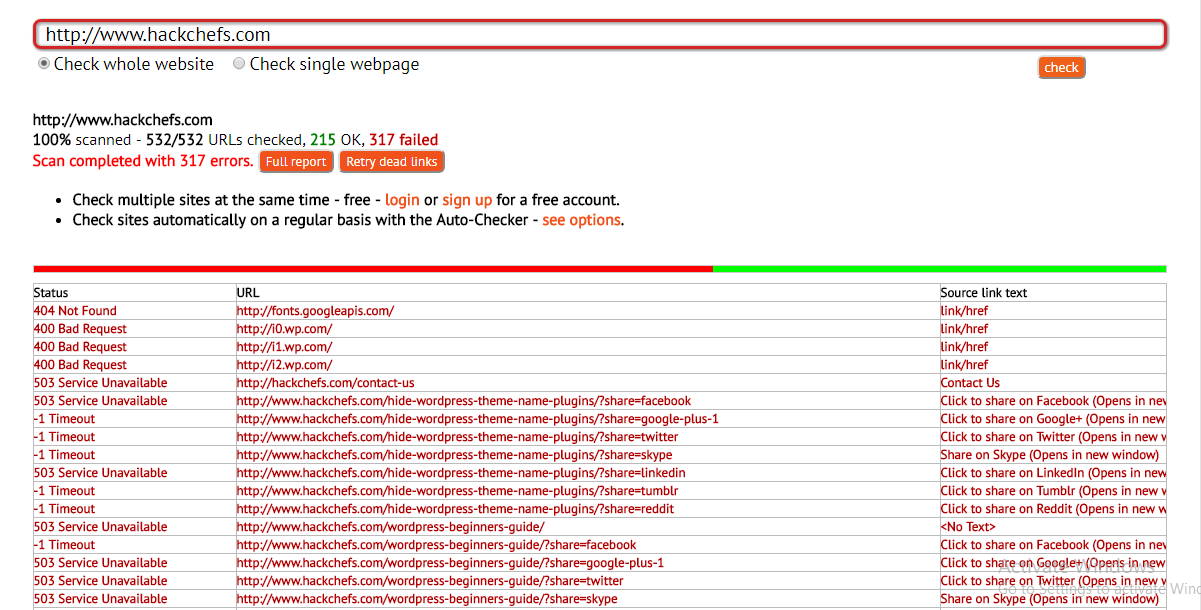 See Also:
Share this