Can you lost your important history and want to get it back ? Don't worry you can recover your deleted history. You can use any of these 2 ways to recover your deleted history. You can also use the simplest method to recover deleted history by using your google account but this work when you surf anything and you are login with your google account all-time. If you were not using Google you can use these 2 ways to recover your history.
Recover Deleted History Using Recovery Software
1. Download and Install any good recovery software. you can use recuva software or Data recovery wizard etc. You can also recuva professional for Advanced file recovery. You can use data recovery wizard if Accidentally delete important files without any backup and empty the "Recycle Bin", Recover deleted files from PC/laptop/Server and other storage media easily and quickly and also partition recovery.I recommend to use recuva software as it is easy and fast to run.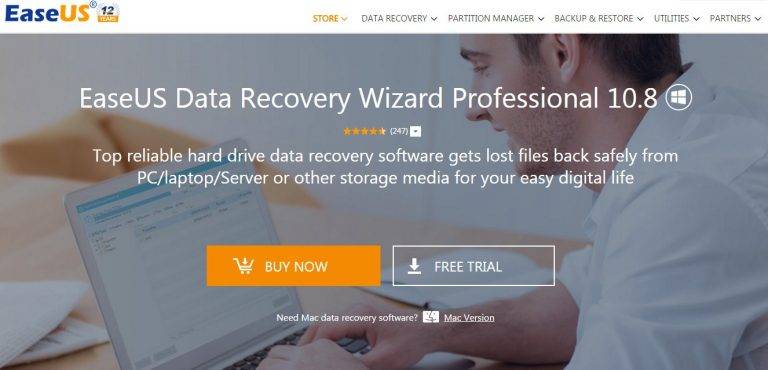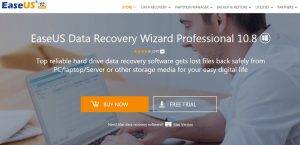 2. After when your installation is completed you can now search and recover your deleted files and history.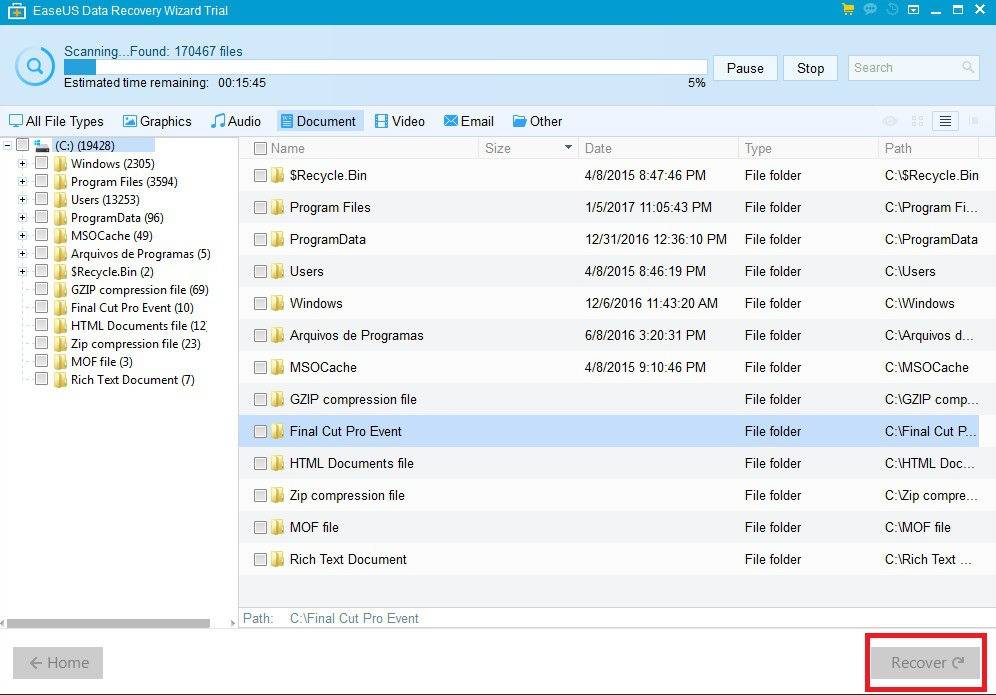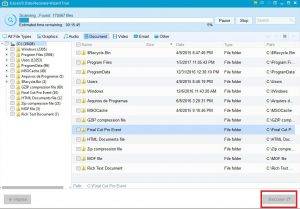 Recover Deleted History Using DNS Cache
1. Go to start menu and open run you can also open this by pressing window button + R and type cmd and click OK.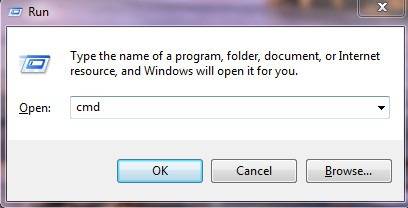 2. Now command prompt will appear on your screen. Type ipcongif /displaydns in command prompt and hit Enter.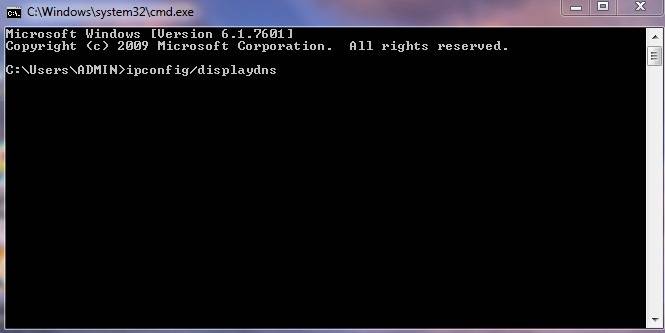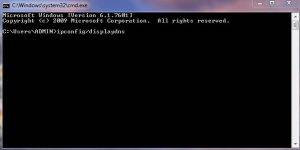 When you have entered the given command, you will be shown your browser history. But if you also lost the backup files on your computer, you will need professional data recovery software (recuva etc).
Share this